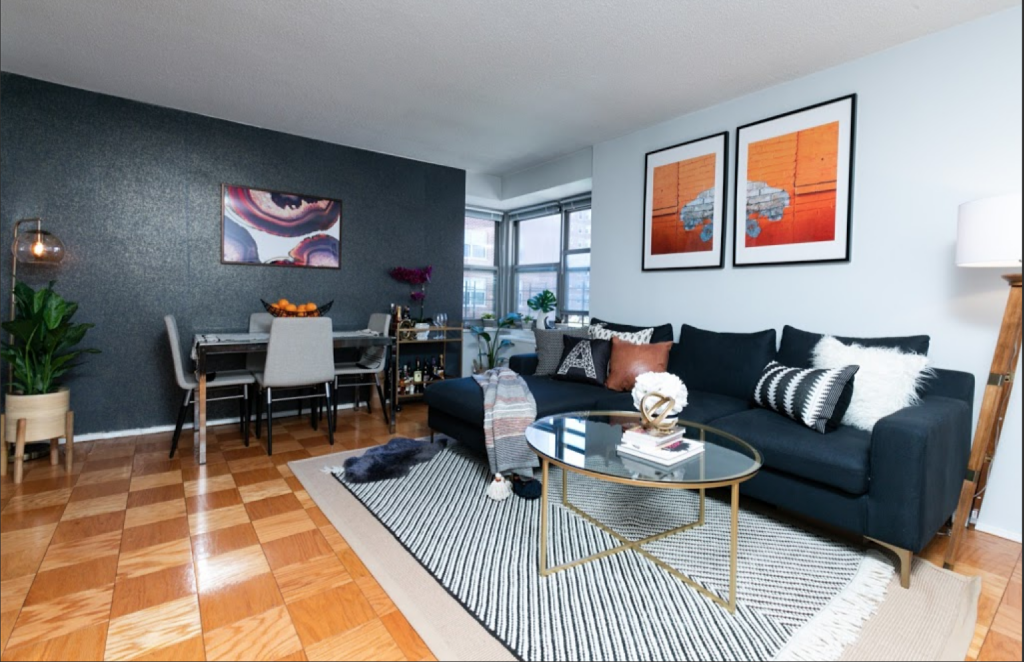 This had to be one of my favorite projects to work on. It has a story that I think we can all relate to. You know the bachelorette falls in love with the bachelor, his place is safe, and cozy but it's a bachelor pad through and through and can stand to have a softer touch to it. The walls are cold, there's no artwork maybe a poster; but what it definitely is, is FUNCTIONAL.
The televison is FRONT and CENTER! A sound bar or speakers to have the surround sound effect! There's an apparatice that houses video games, discs and other misc things that are out on display not on purpose but no reason to hide it. The lighting just always seems wrong, there's no ambiant vibes at all.
Ash and her husband have been together for a while and these two have entirely different types of styles. She's more of a minimalist she likes light and brights and minimal design. He on the other hand is more of a rustic industrial guy, he likes wood grains, things that are a bit gritty with masculine finishes.
So my challenges were ahead of me, I had to figure out a way to marry their styles and as a true Libra, I think I nailed it. Here were there must haves:
Individual desk space for them
A comfortable couch
Creating a grown up space that reflected both of them
I think I nailed it, here was my proposal image for them.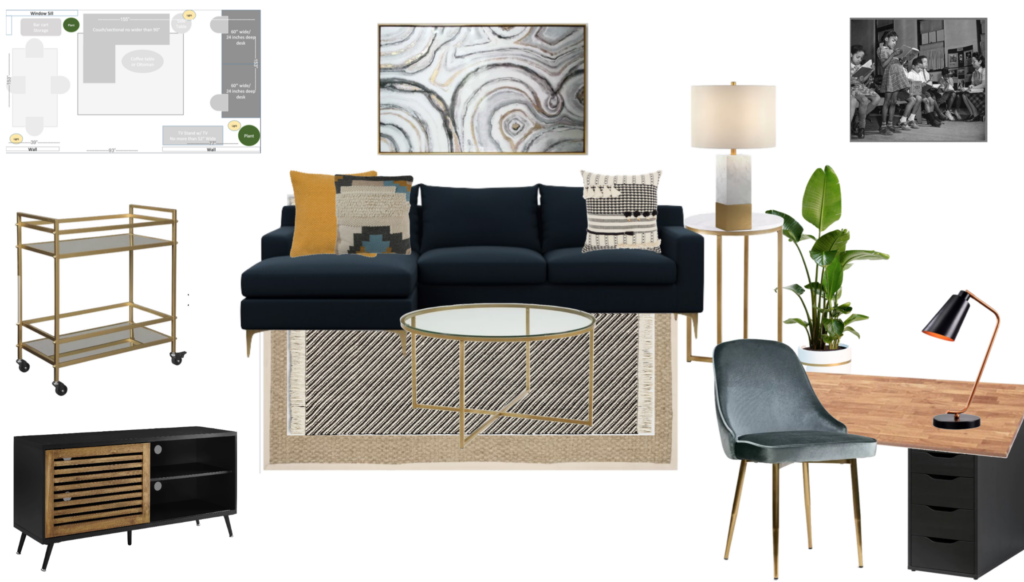 Here are some before pics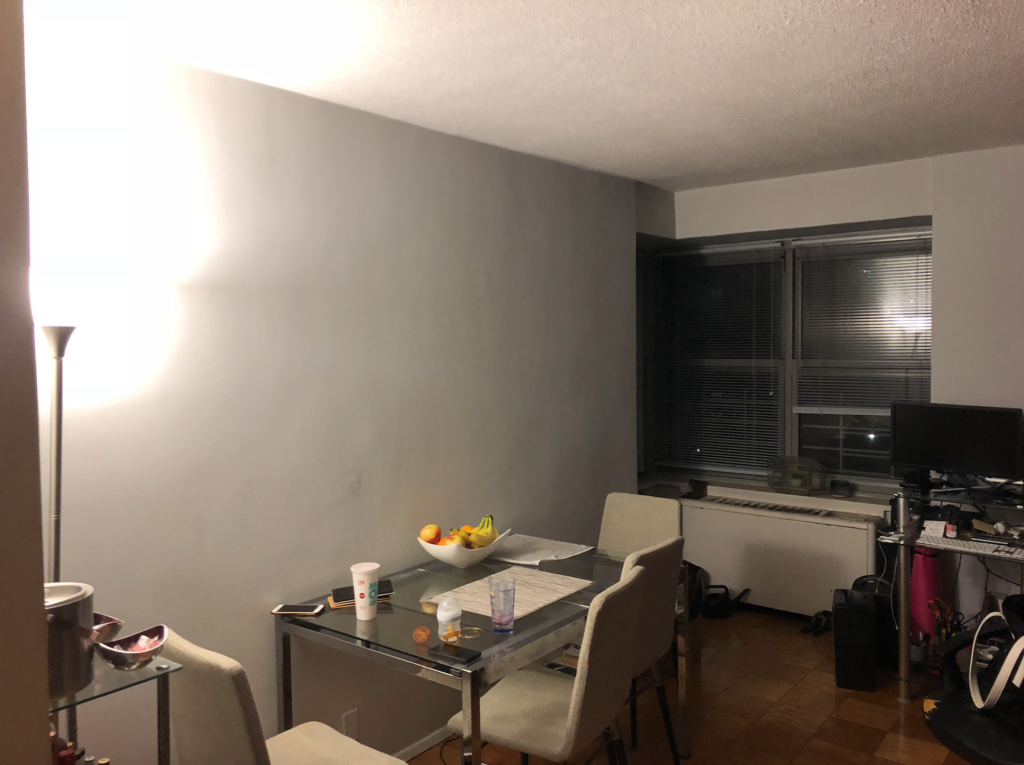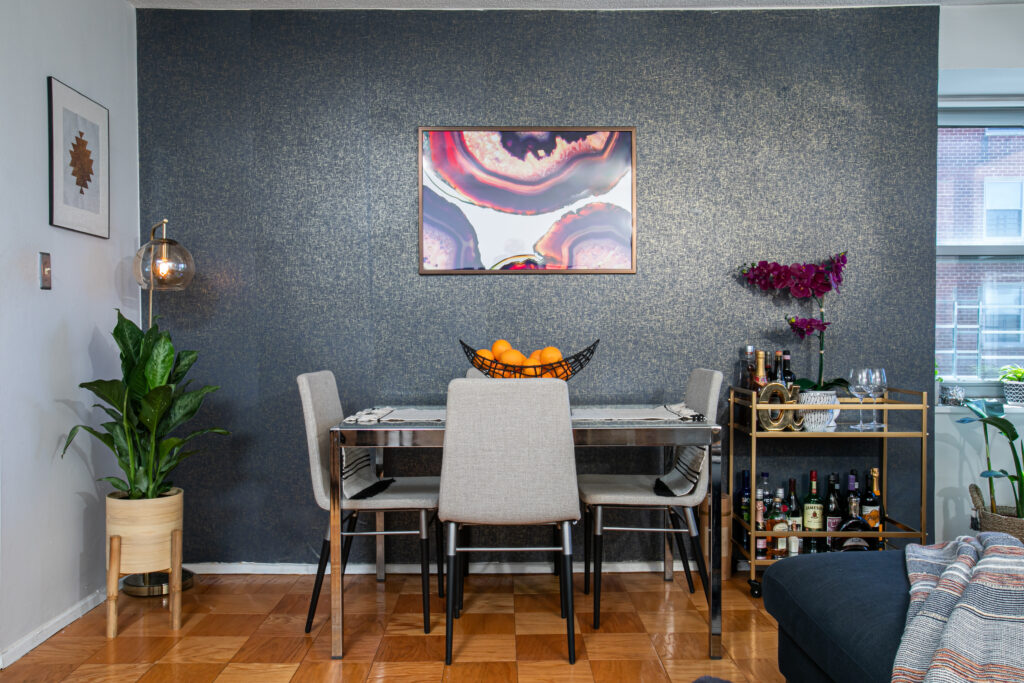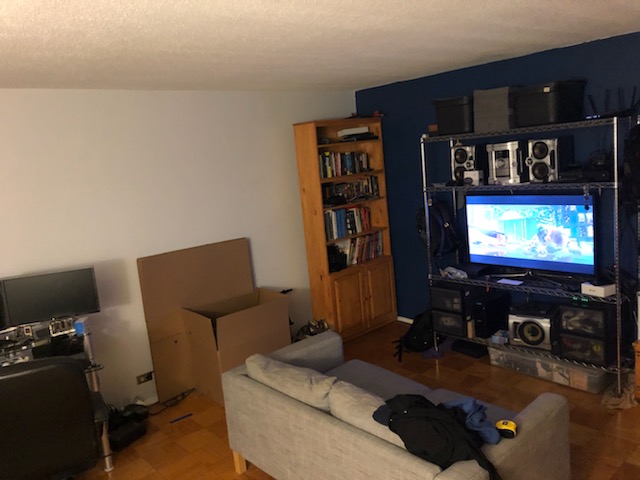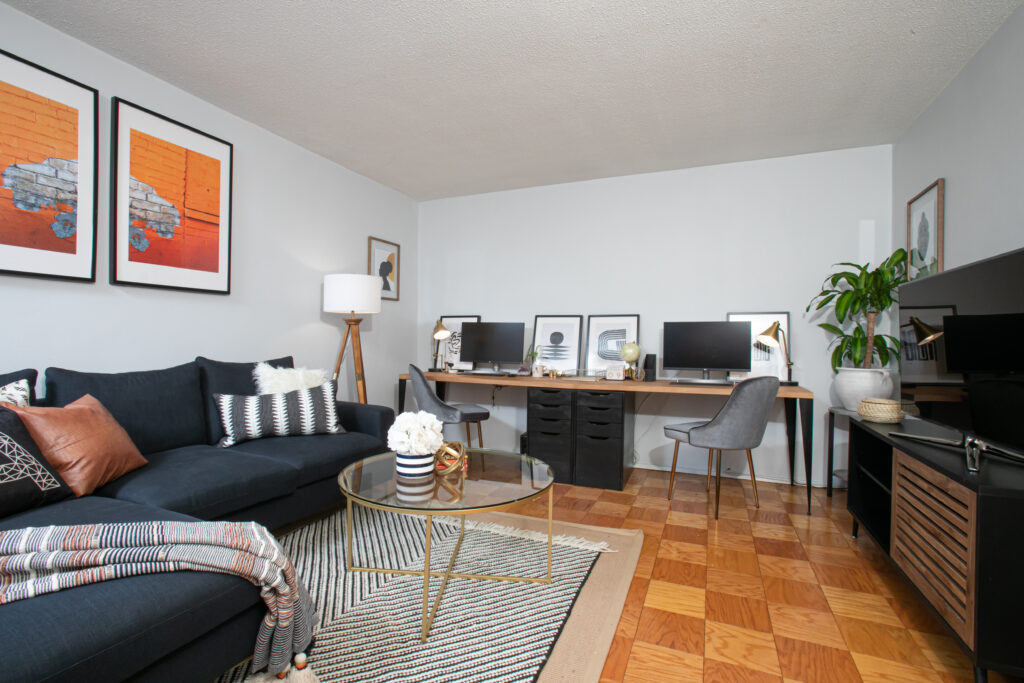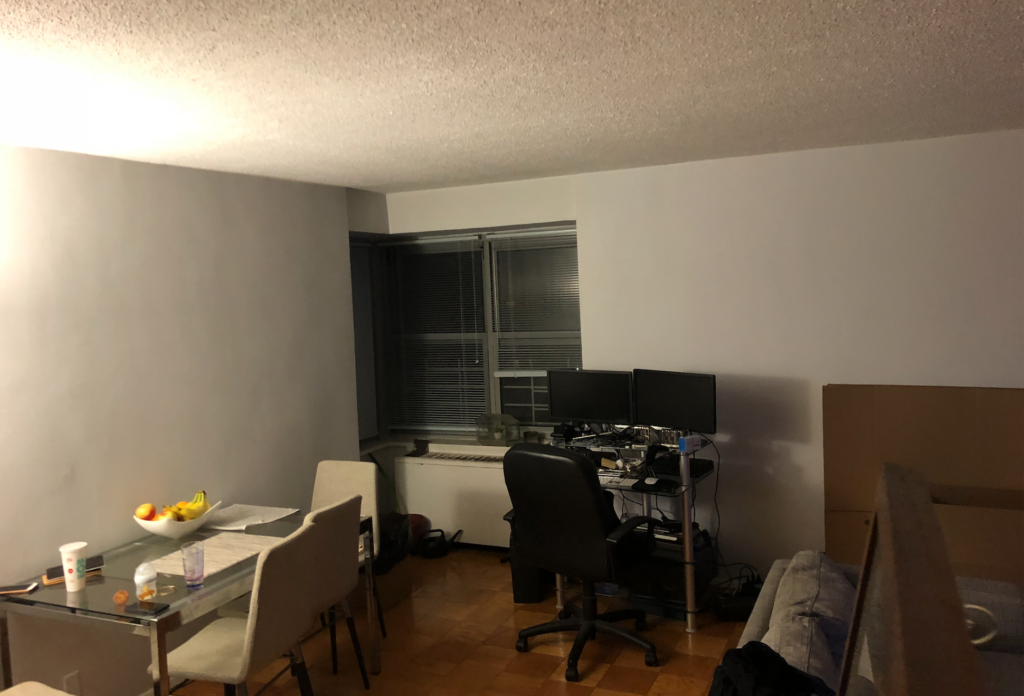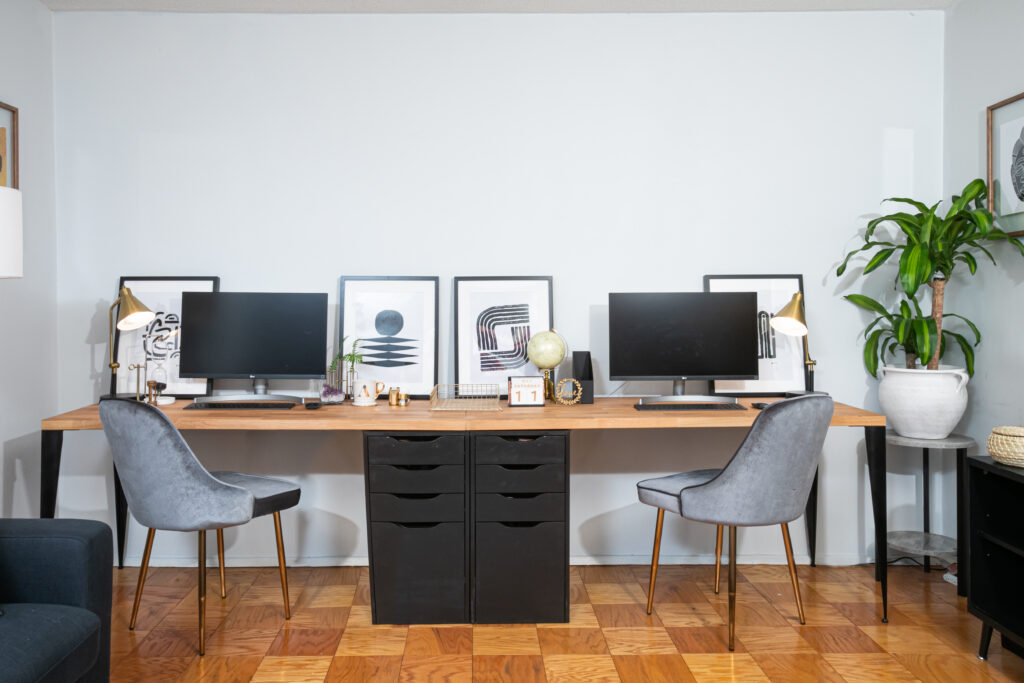 Here are some other shots of the space, I absolutely loved how this room turned out.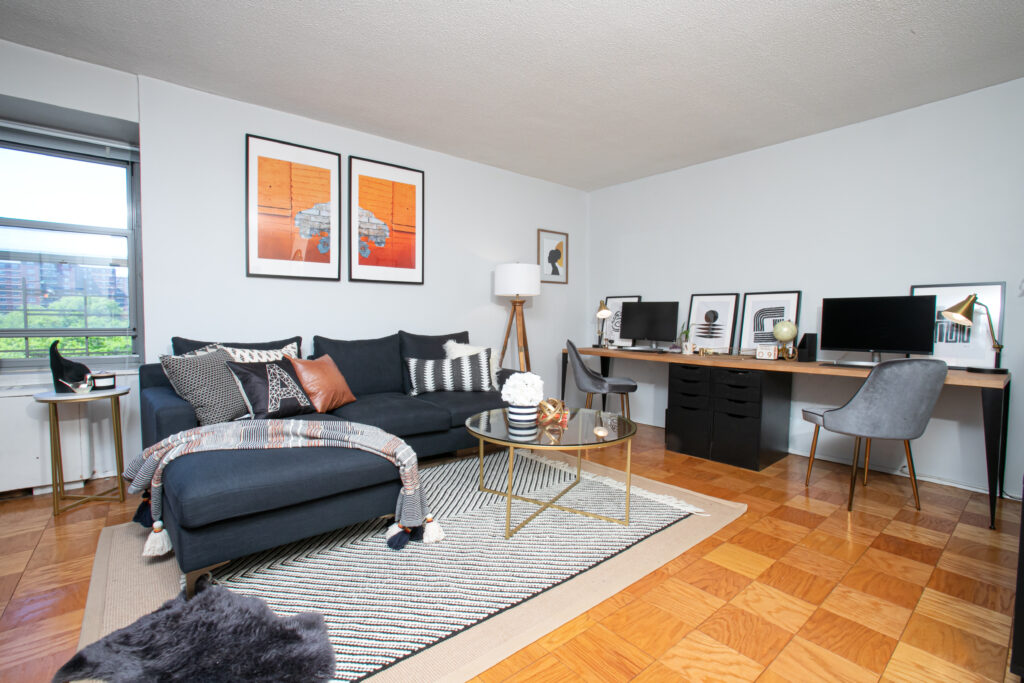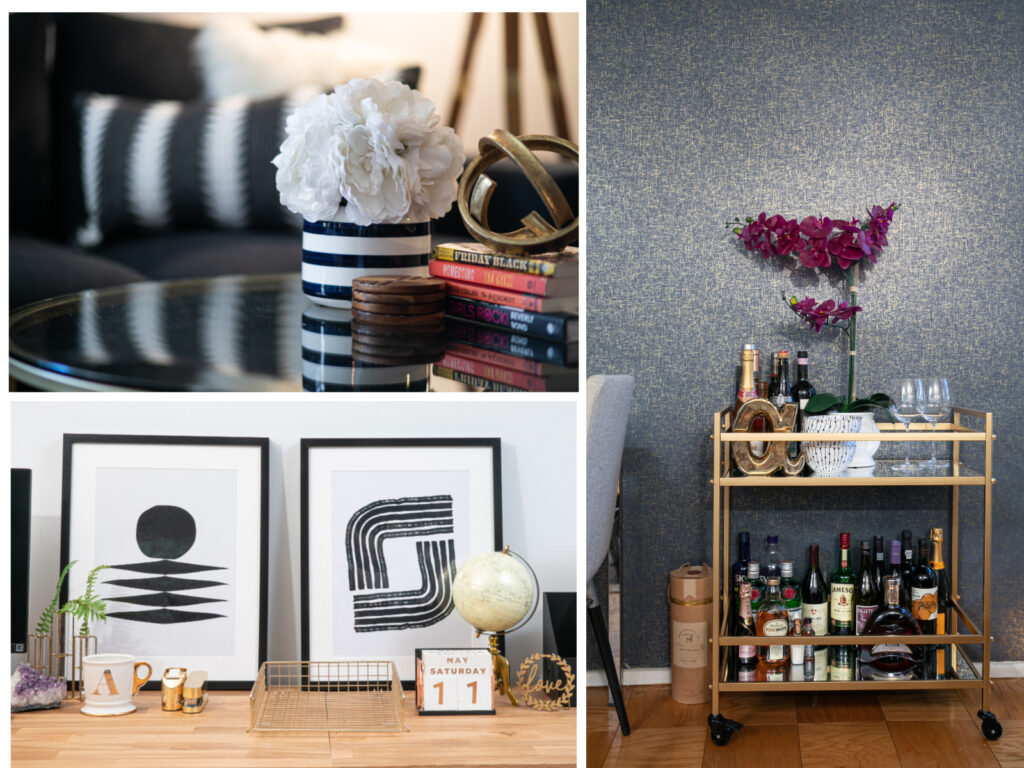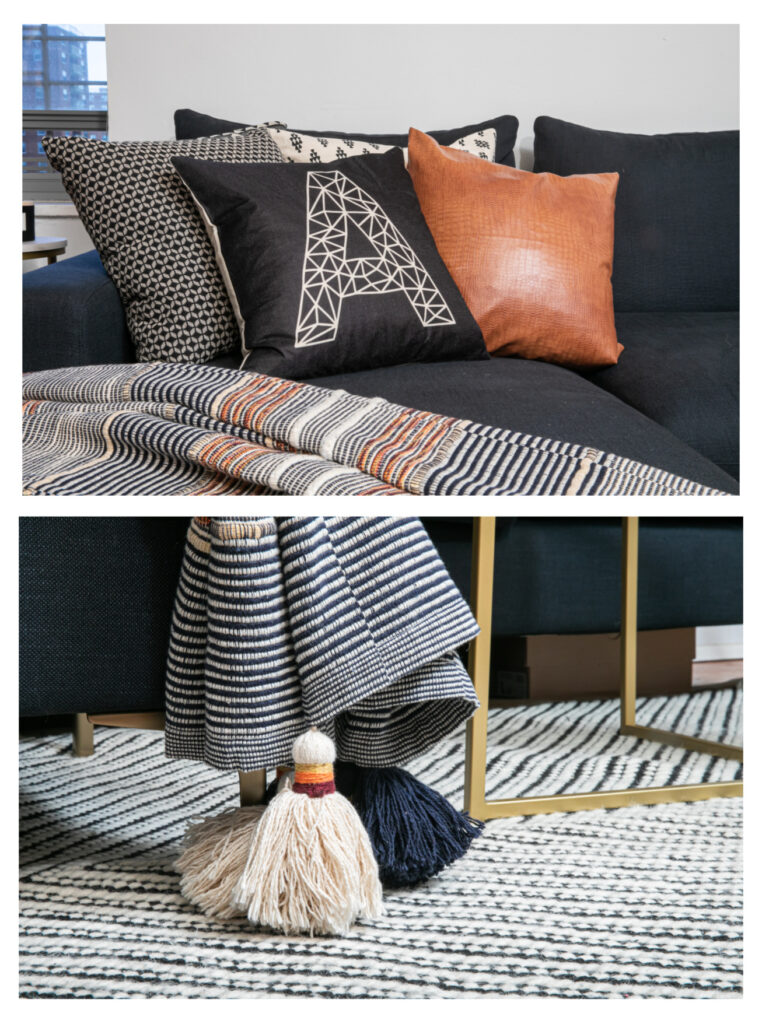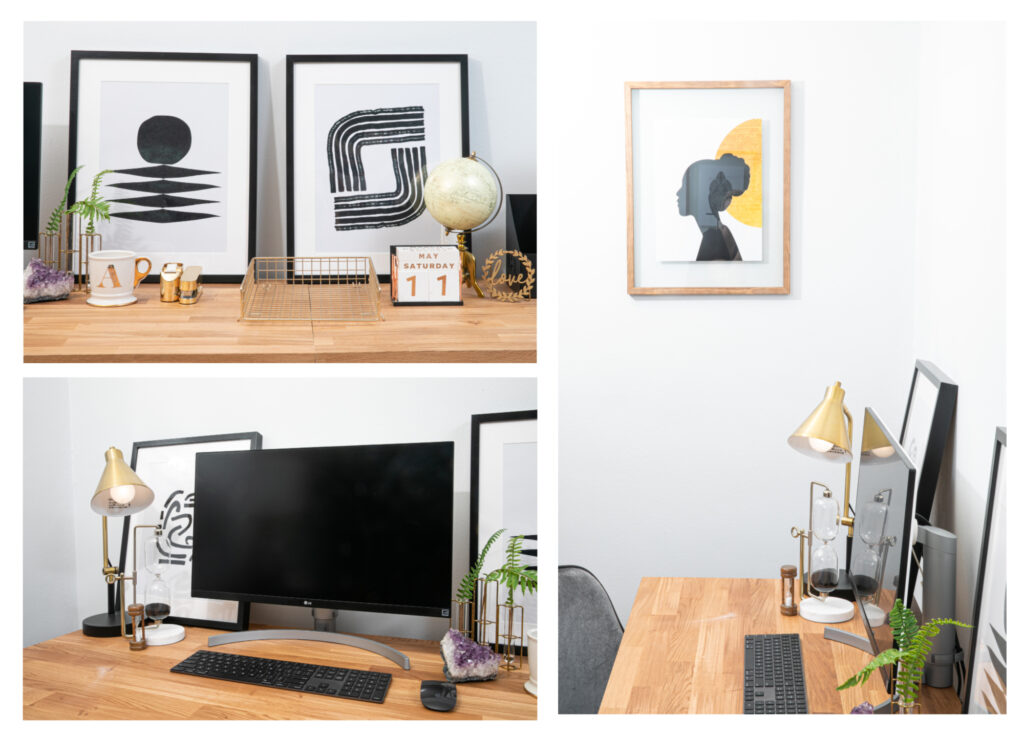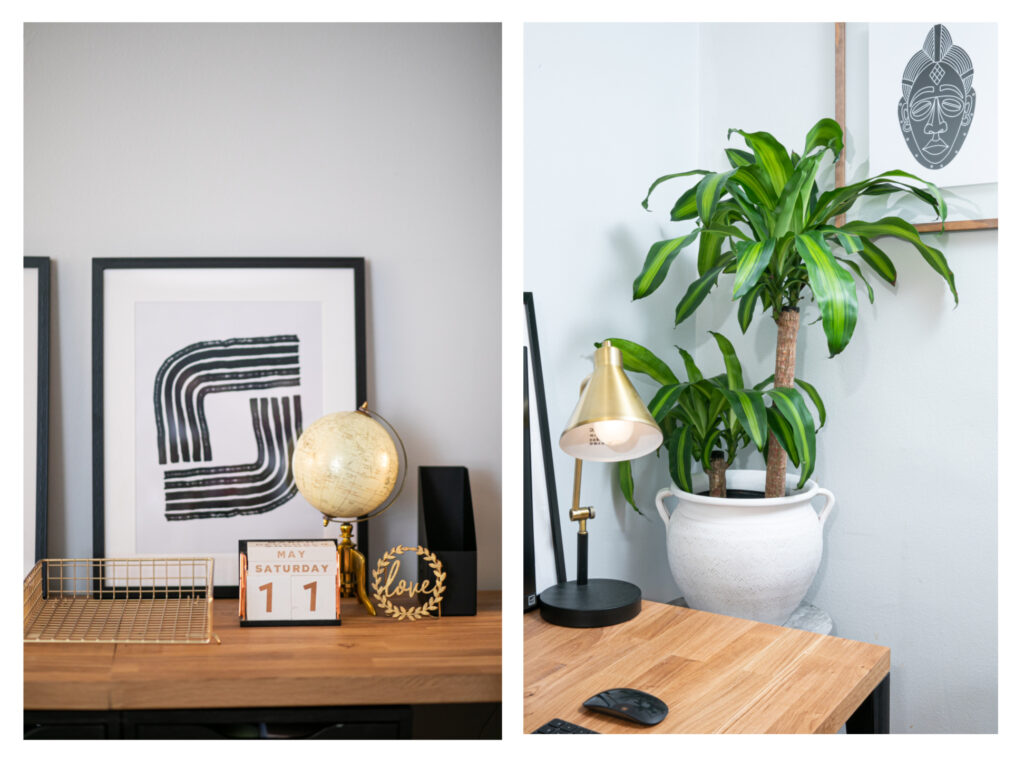 Check out more images on my instagram and thanks for stopping by. Let me know have you had to deal with your significant others' style and if so, what was the happy medium.
Here are some of the items that we used
Pillows A Pillow, Leather Pillow , Tribal Pillow, Fur Pillow,
Plant Pots: Homegoods
Artwork: Equal, Afrocentric , Bohemian
Charlene