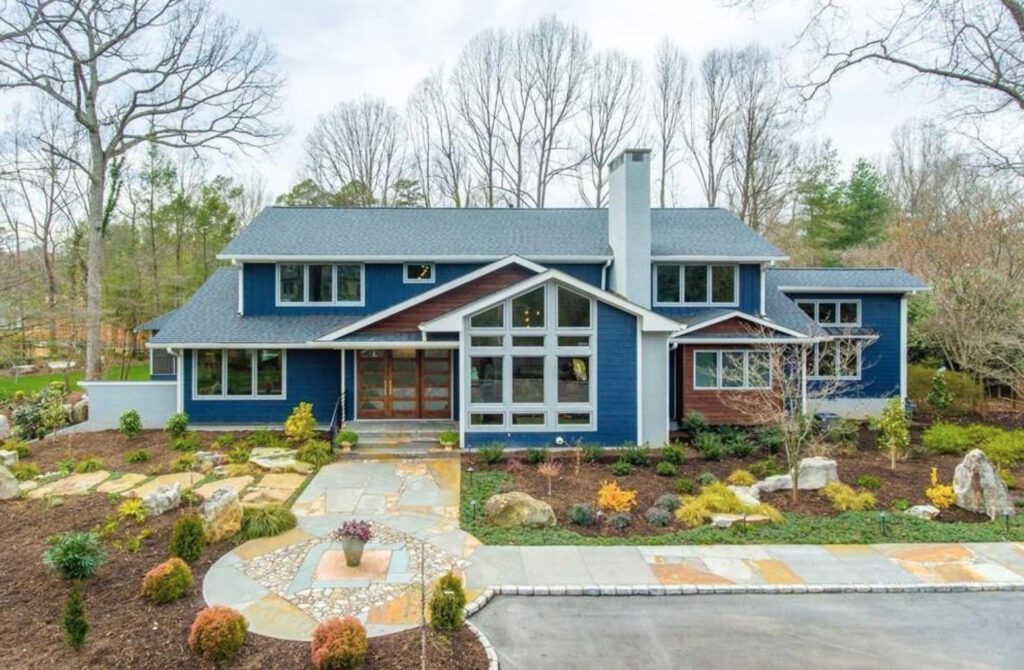 Maya Angelou's North Carolina home had a $1M overhaul and can I tell you, it's everything it should be and more. From the huge windows letting in all the natural light to the wooden floors throughout the home do the modern landscaping through out its 1.2 acre private lot.
It's any potential home owners dream. They are asking for $2M and I think its worth every penny for this new upgraded yet historic home. I mean can you just imagine the history and art that was made in this home. To give you perspective, here is what the house looked like before.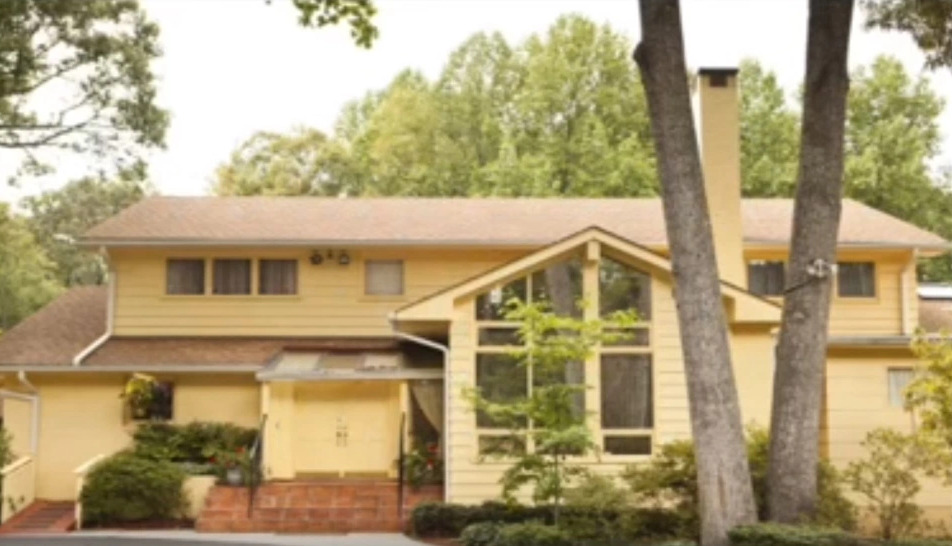 Here is what it looks like now.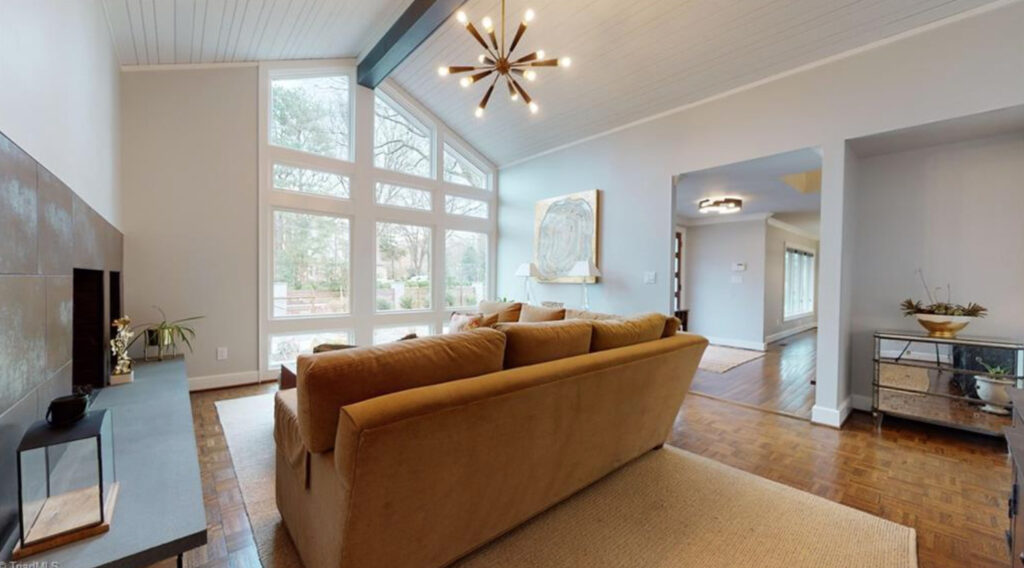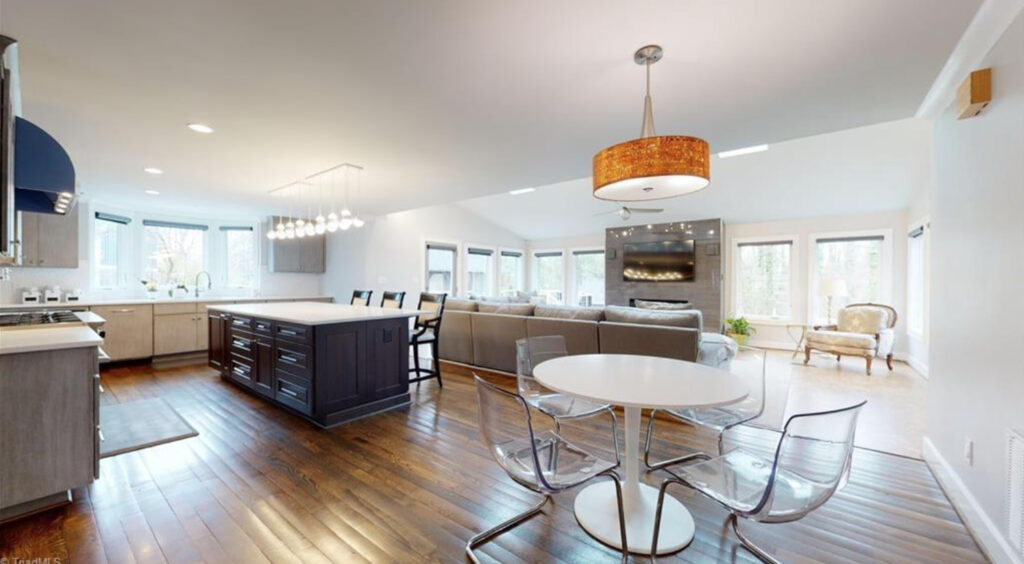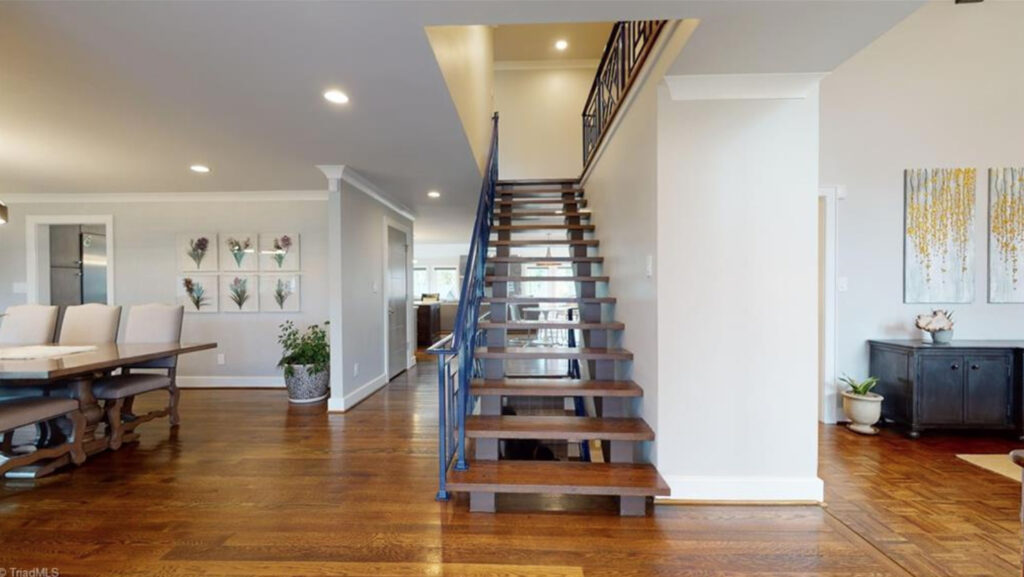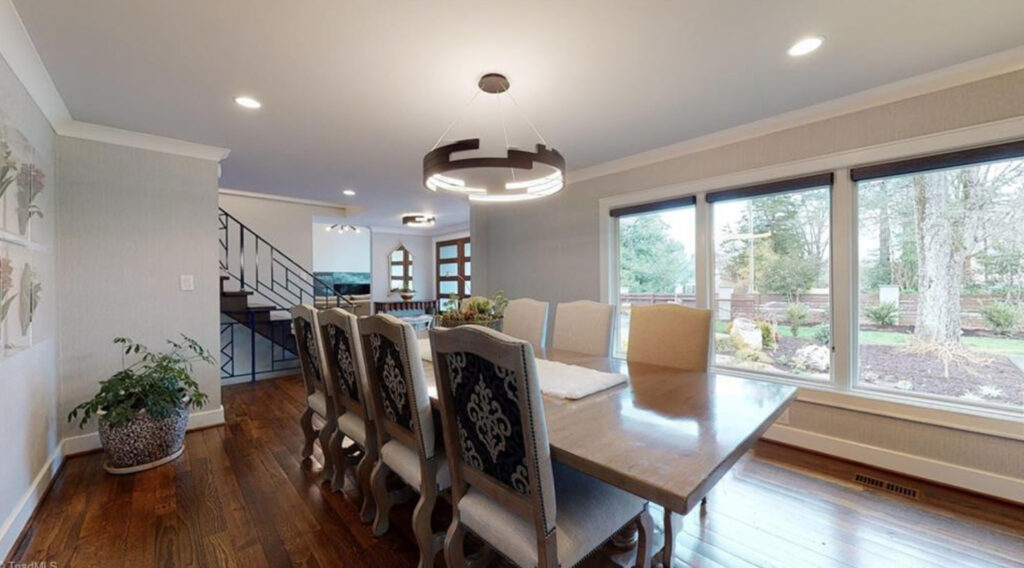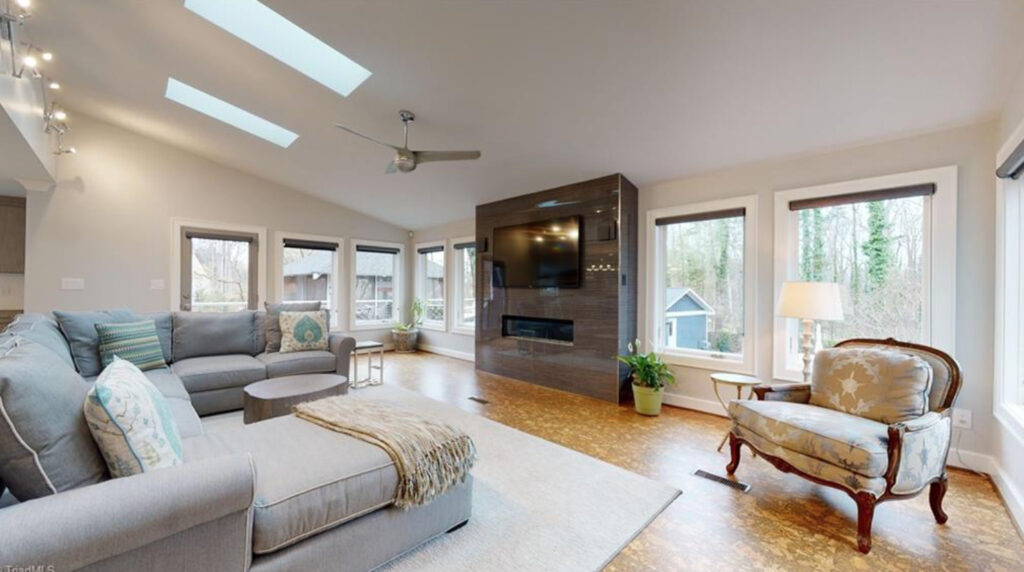 And if these rooms on the main and 2nd floor arent enough, check out the basement!
I'll take the basement, I don't even have to live upstairs! Cozy right?
To finish it all off, there is a landscape to die for along witha 5 car garage with a finished room upstairs… I'm sure our phenomenal woman is smiling above saying that they did good with this house. I absolutely love it.