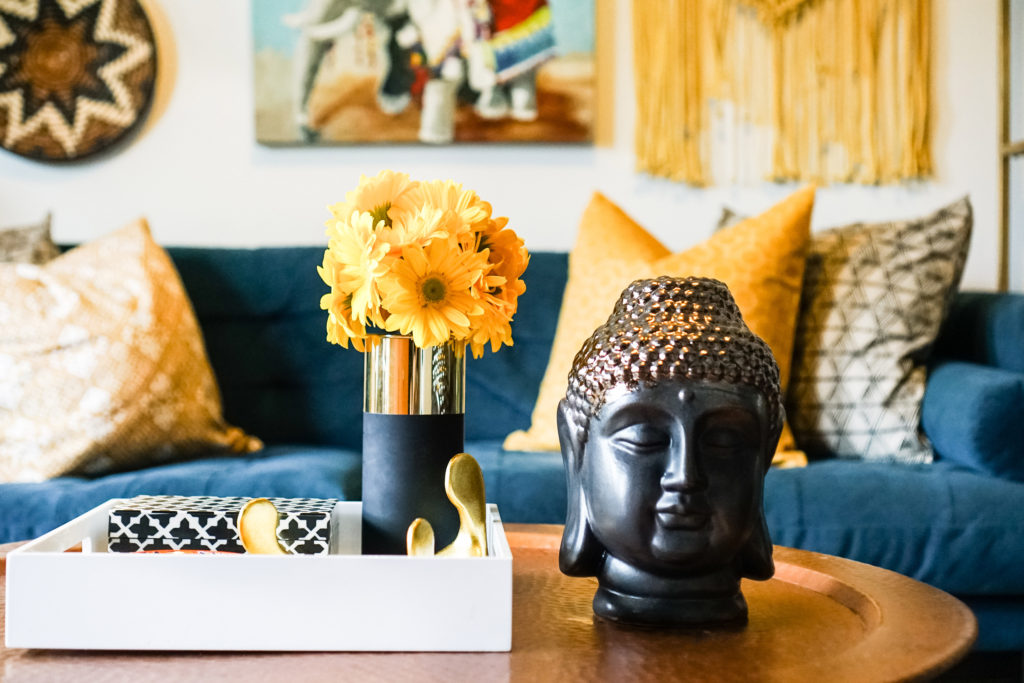 Ready to fall in love with your home? Look no further! CT Studio offers a wide range of services from full renovations to room-by-room designs and decor. Our goal is to create fashionable spaces that transform the way our clients feel about their homes. We believe every room should not only capture your unique personality and spirit but also produce high-end results at affordable prices. Our capabilities include interior master planning, space planning, budget development, lighting design, artwork curation, purchase management, installation coordination, and decoration. For a flat fee, we will meet with you at your home and provide a full consultation. Once you agree to retain our services, a proposal with an upfront and transparent fee structure will be developed to your specifications. Then the magic happens!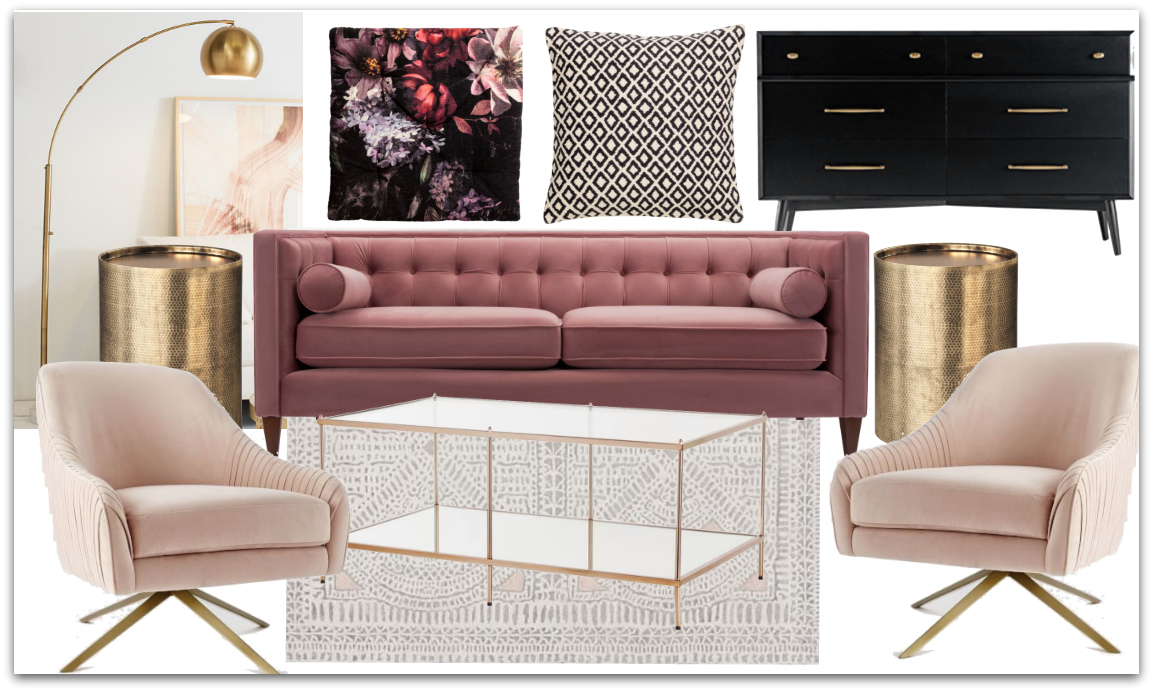 Live outside the NYC Tri-State area? Don't worry! We also provide electronic design layouts and design consultation for a flat fee. Just send us pictures, measurements, and your budget and we will get going on finding the best solutions for your home. At the end, you will receive a detailed list of furniture and decor items with notes on where each item can be purchased.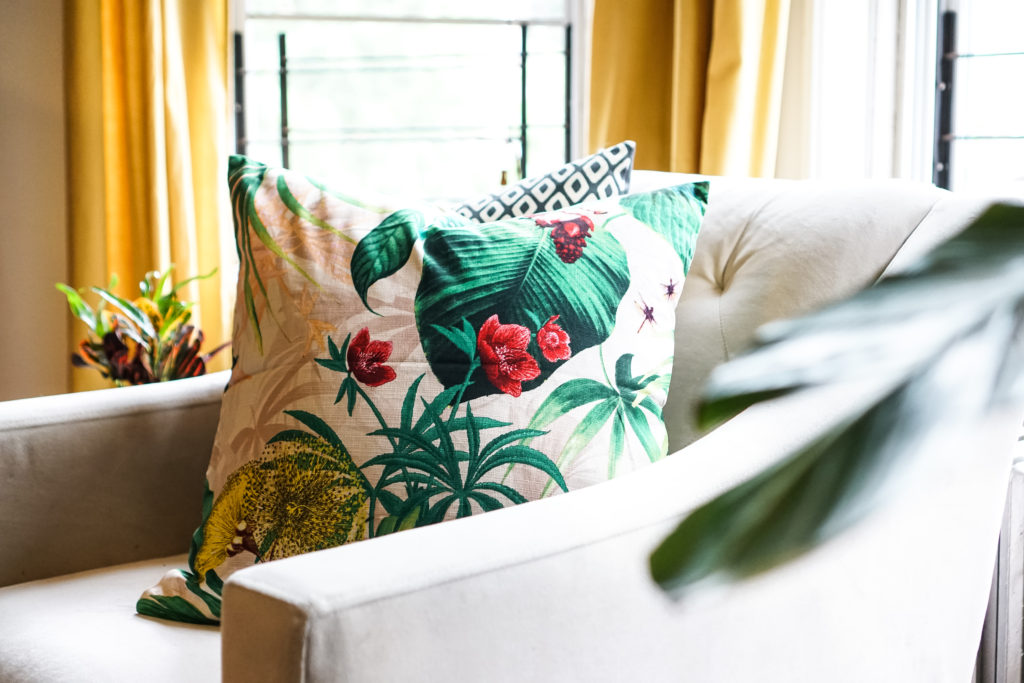 Sometimes you need to give your home an extra POP to create the perfect look or sell your property quickly at the highest price. CT Studio also offers professional home staging for agents, developers, and homeowners. After a thorough consultation, we will help you optimize your space and find the best pieces of furniture, lighting, artwork, storage solutions, home accessories and more.

To contact us about interior design services click here