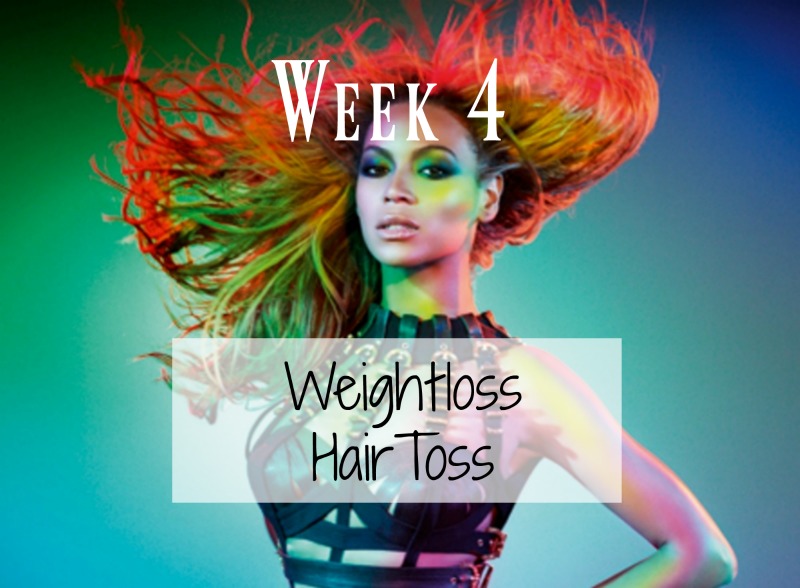 This month was a great start to this journey and although the scale didn't move like I wanted it to, it's such an accomplishment to make your mind up to do something and you see results.   On 3 separate occasion 3 people told me that I look great and asked me if I've lost weight.  HEAD BLOWN!!!.  I don't care what the scale says, I feel it in my clothes and other people are seeing it… CANT TELL ME NOTHING!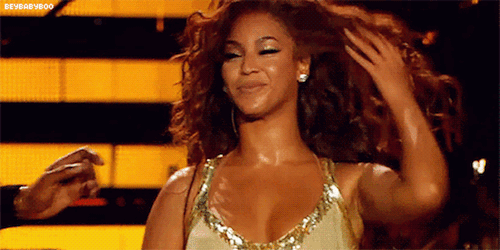 It's been a long time coming guys.  I think out of a 10, I rate this month at a 7.  My goals of going to the gym at least 4x a week has been okay, my first week was good.  I had some setbacks on week 2 but held on strong and week 3 the devil and stomach bug tried to hold me down, but rounding off week 4; I would say was an overall Win Win.  I'm officially down 8lbs, which is pretty amazing. I wanted to lose 12 but hey I'm celebrating the 8lbs because it was a lost.

This upcoming month, I'm looking to up the ante, I'm looking to incorporate heavier weight training with high repetitions.  I'm sure if I do this the cuts will start coming through.  I also think for the month of September, I'm going to try the vegetarian route.  I'll hold off on all meat for one month to see how my body takes to it and I'll also try and drink a smoothie a day.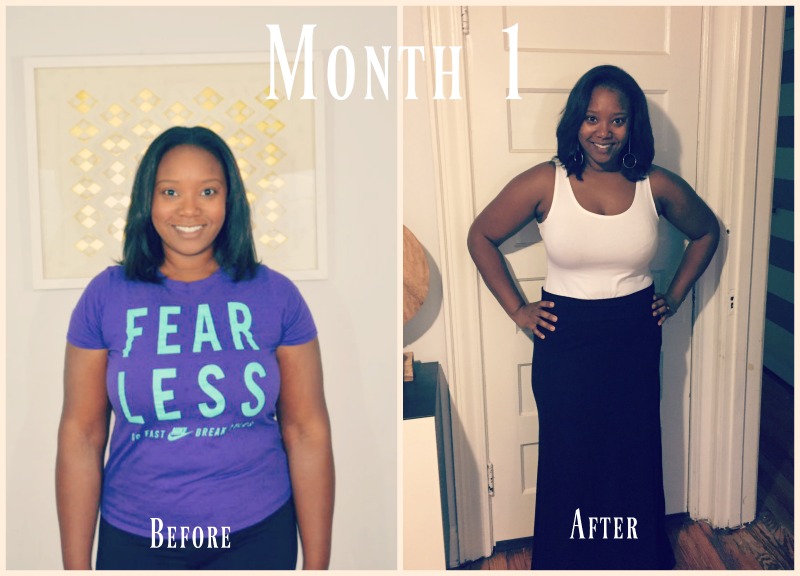 I've lost a 1/2 inch off my waist but it feels like so much a couple of my skirts have a little room in the waist which is great.  I'm excited that I'm putting my mind towards something and I am getting results.
What's the next phase in your journey?