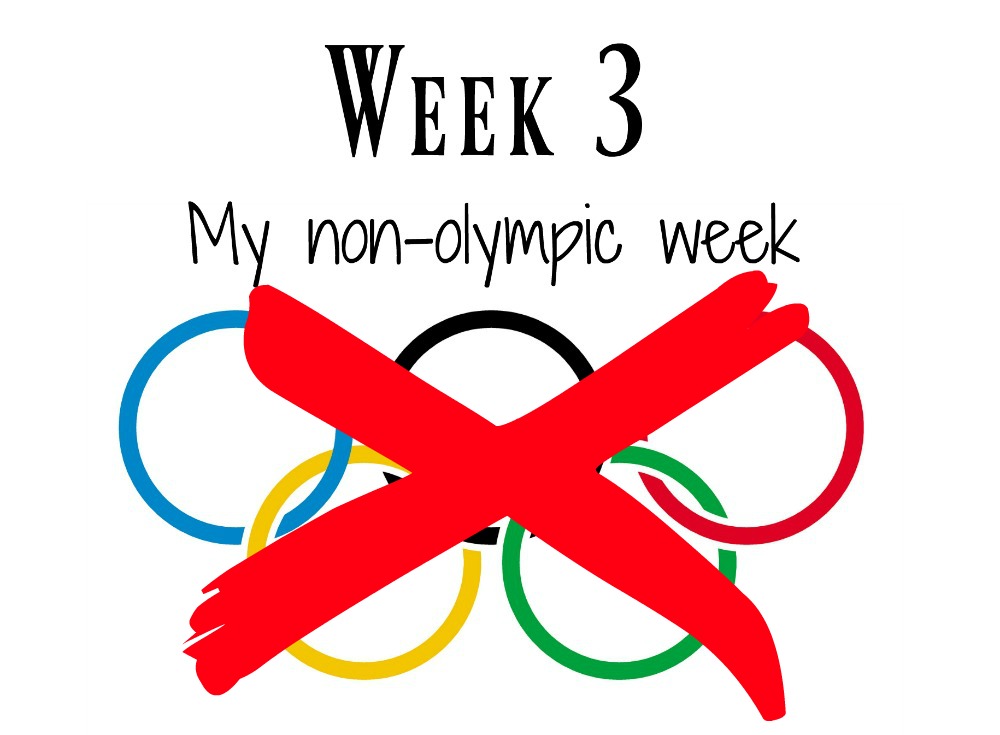 This week has been trying and extremely challenging.  As you know last week (week 2) I wasn't able to lose my small goal of 3lbs but still managed to lose 1.2lbs.  Which I will not complain about. This week wasn't so great because I only went to the gym for 2 days :-(.  I've been so busy with working on a couple of projects that I was going to save my 2 workouts for Sat and Sun and low and behold a stomach bug came for my a$$.  No jokes about it! I was tore up yall.  Not sure what it was or what I ate but I couldn't shake it and it stayed with me for the entire weekend.
But you know what comes with stomach bugs… weight loss.  So I stepped on the scale on Sunday and I lost 2.5 lbs. Now I don't know how much of that is a legit reading cause I lost a lot of fluids, but I'll take it.   So I'm officially down 6.7 lbs and I'm okay with that.  I'm losing at a steady pace which is cool.
For the next week I'm looking to lose a total of 10lbs.  So I'm aiming to lose approximately 3.3 lbs next week, I know its ambitious but I'm going in.
I did however work out with my husband this week and there was some progress in my strength which was super cool.
I was able to leg press 270 lbs and deadlift 60lbs (45lbs bar with 10lb plates)
I noticed that my body is changing, the lbs aren't coming off too much but my clothes are fitting better and I'm seeing a lot of change in my shape.