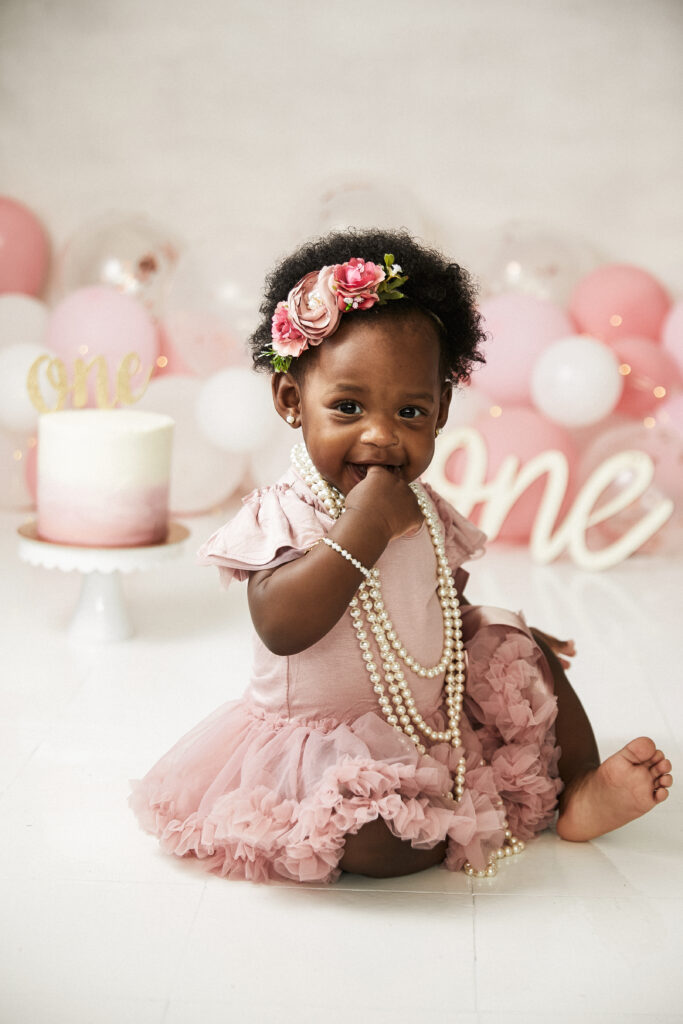 Almost 10 years ago, we brought your big brother Noah home with his button nose and pointy chin. Your dad and I didn't have a clue of what we were doing.
There was no manual, there was no book but we figured it out and a second chance we took.
5 years later the Lord blessed us with your sister, she wasn't with us for very long but we love her and so deeply miss her.
We were looking forward to the tutus and bows, but found peace in our pain because only God knows.
A year later, we were blessed with your brother, the boss, the contrarian. He was born on my birthday so he's your other Libran. He's the sweetest kid you'll know and a little/big titan.
He was our rainbow baby, he brought us so much joy and we were so enamored with our two little boys.
As we're continuing our life with our Noah and our Rainbow, and we found out we were expecting you!
We thought, what if you were a boy but oh… what if you were a girl! She would just rock our little world. We didn't find out for quite some time, but now we had our Noah, our Rainbow we'd nickname you, our Sunshine!
Then it's true, we are having our baby girl, the possibilities are bright and the Lord has given us another chance to make this all right.
What will you be, who would you look like. I'm sure with two brothers, you may be a little tyke… with a tutu.
With all anticipation mixed with happiness and a little bit of worry. We decided that when we met you, we'd name you our little Nuri.
Although we've had our storms in life, God gave us our Noah, and then he brought us a rainbow, and then the Sun shined really bright!
We love you Nuri Olivia
~Nuri, the Arabic/Jewish word for God's light.