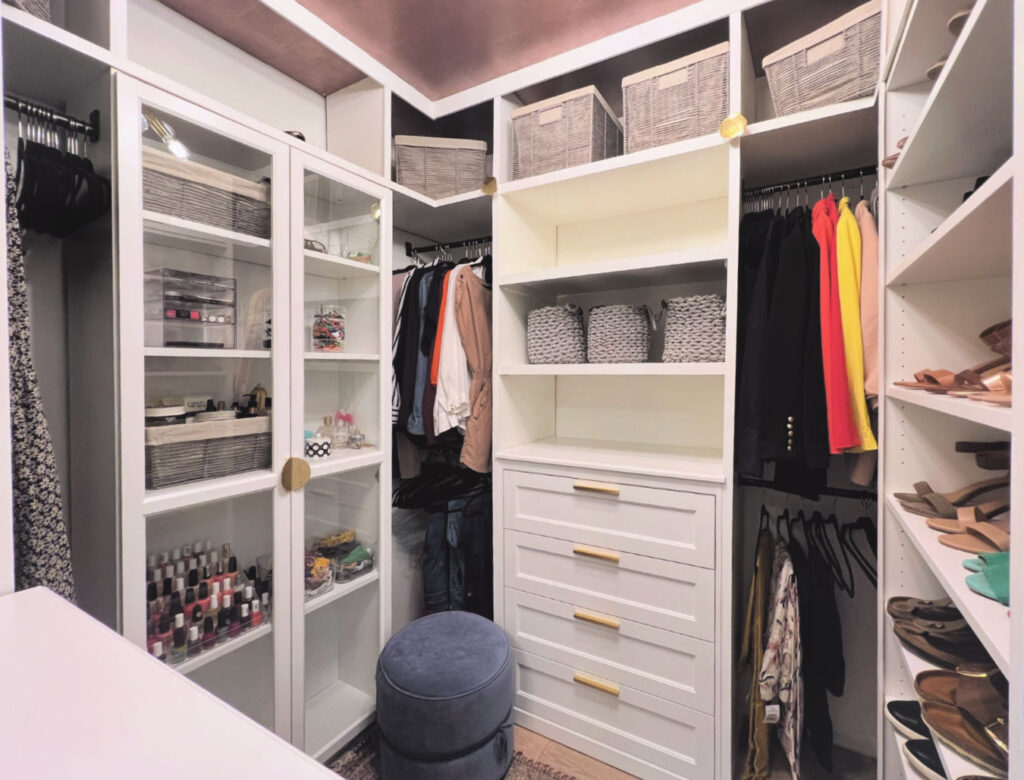 The time has come, I can finally show off my primary bedroom's closet. It's been a long time coming but I am so proud of how it turned out. Trust me there were moments when I thought "why the hell did I think I can do this?" but at that point, I was knee-deep in sawdust and lower back pain. So here we are 4 months later but a bomb a$$ closet to show for it. To sum up the cost of this closet, I was all-in at $800. After about 20 trips to Home Depot and a little inventory stalking on the Ikea site, it all came together.
Let me show you how far we've come, check out here if you want to check out the original post.
This closet was my biggest project because apart from using anything other than a drill and a hammer, it pushed me to use a circular saw, miter saw, nail gun and jig saw to complete this project. I won't lie, it was scary to do it the first time around but after my 3rd time and a few splinters, I'm technically a pro.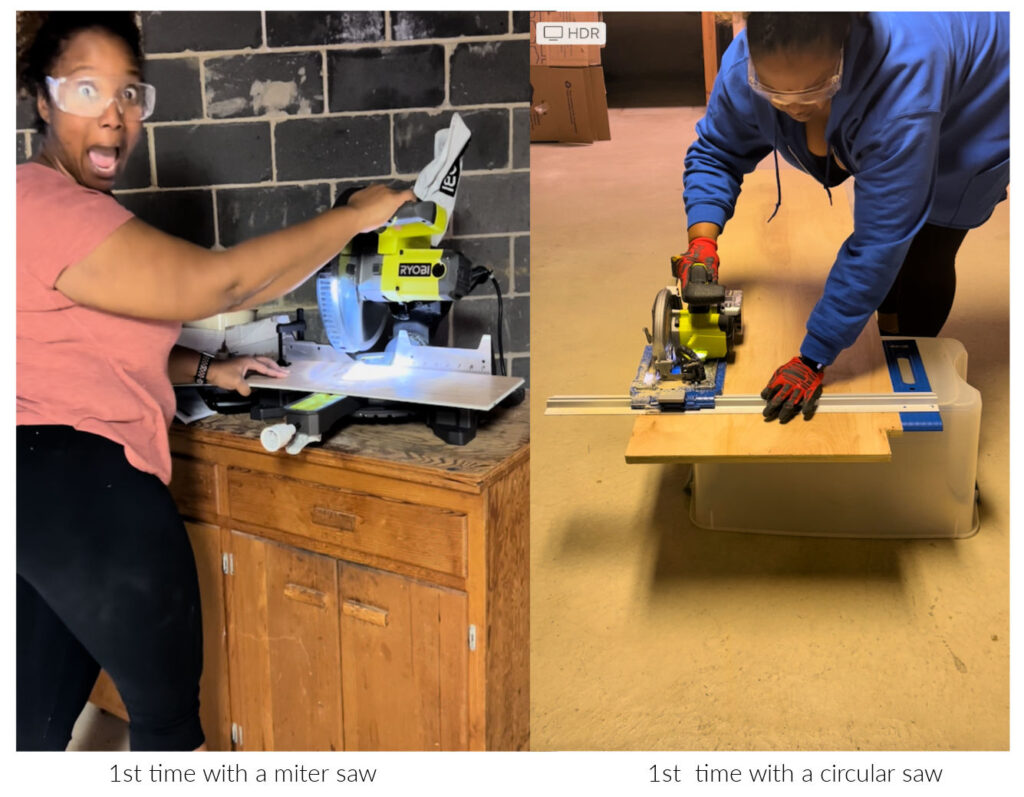 Here is a list of the items I've used to complete the project
Target Wallpaper
Ikea Songesand Dresser
Ikea Billy Bookcase
4 pieces of 1/2 inch Birchwood that HD cut down to size.
Here's how the story goes,
I started with the ceiling, I added my Target wallpaper and floors from Home Depot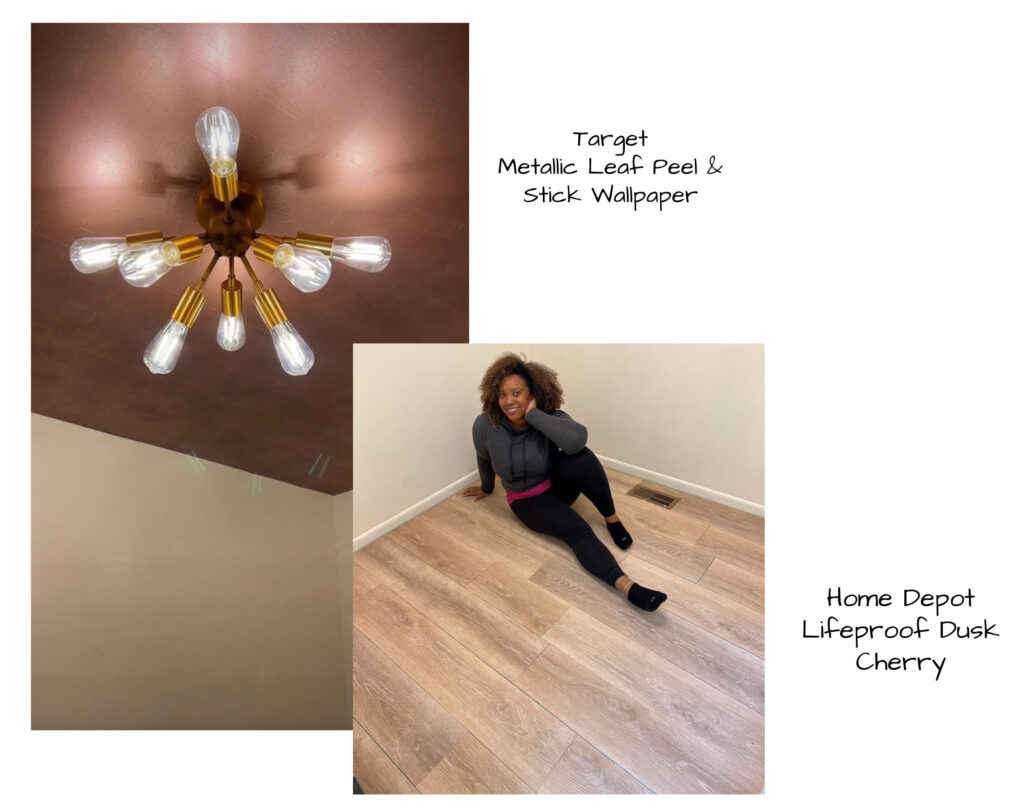 On the left, I cut my wood down to size and started framing up using both L-Shape brackets and anchors to give a finished look, I added molding to all the edges and then painted everything in Benjamin Moore Simply White.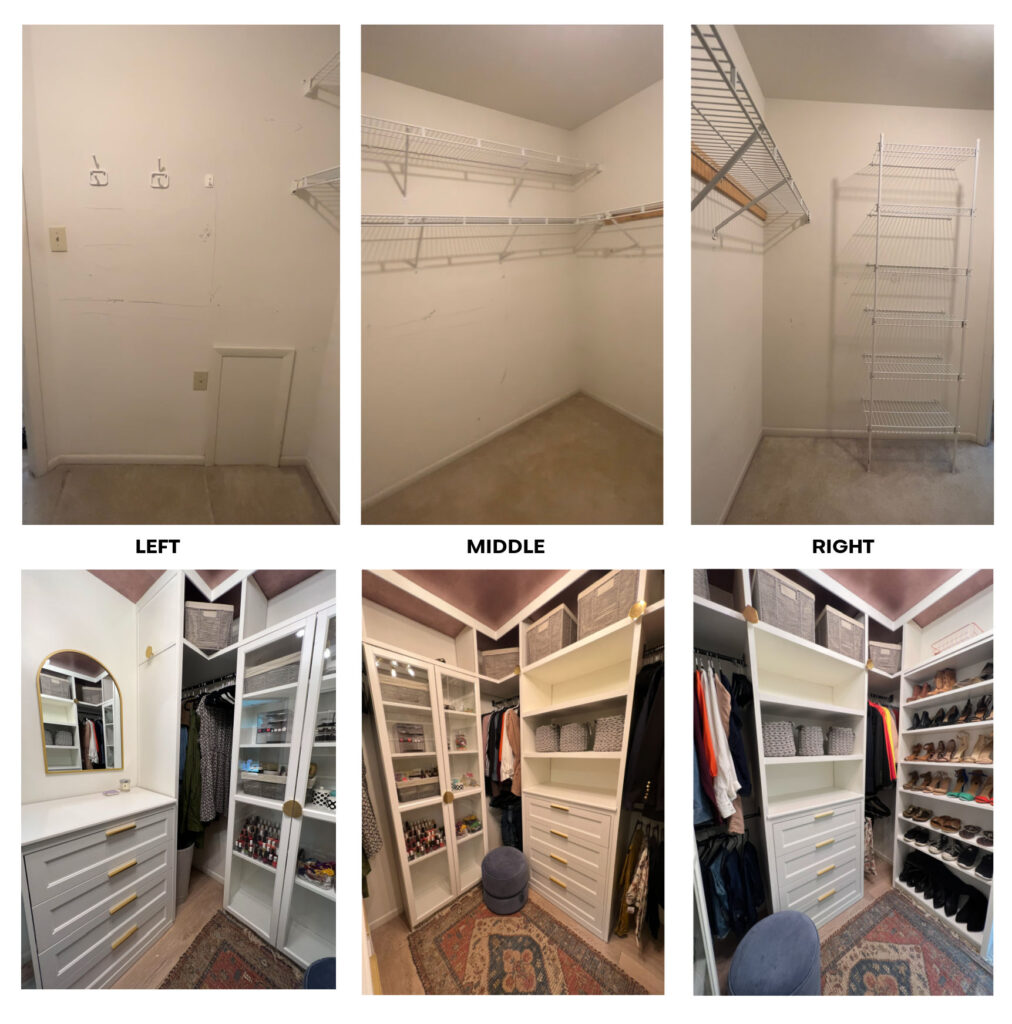 I'm not going to bore you with all the details of this build, that is unless you want it. If you do, be sure to let me know in the comments and I'll do that for the next post. You can also take a look here to see what the ideas for the closet were. I used my Ikea pieces for the baseline and built them around them with high-grade wood. Being a modular thinker helped me mostly put this together. I used the corners of the room for hanging space which made the project a lot easier than building up the corners. I also used a lot of molding to create a built-in look. I'm not a carpenter but for my first time, I think it turned out pretty good. Here are some more pics and you can also check out my IG post here for a fast reel, I just wish it took as fast.