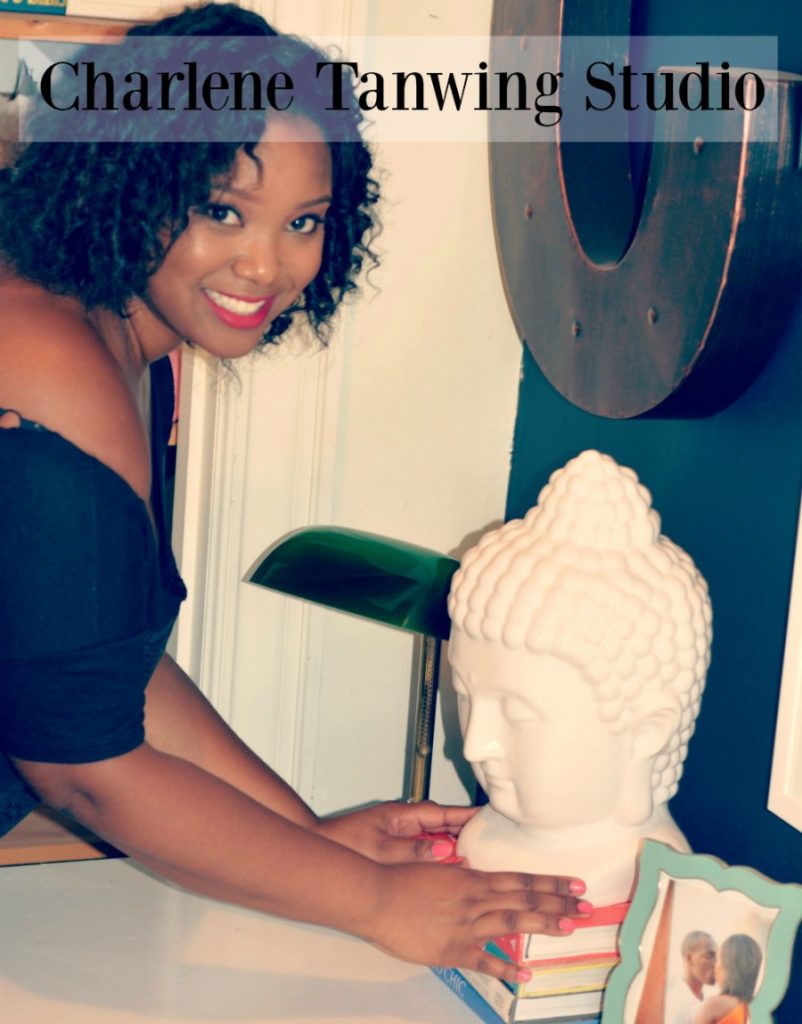 Hi there my name is Charlene Tanwing, welcome to Prix Life where you'll get a birdseye view of my latest obsessions, new ideas for your home or just plain old raving (sometimes ranting) about the latest design and decor trends.
Here at Prix Life, nothing is off limits. We cover all things that involve style and grace (like the wiseman Christopher Wallace once said).  I'm a lover of all things beautiful and creative such as art, beauty, fashion, DIYs (how I love them so) and lifestyle topics.  If I find out about it, you will know about it right here on Prix Life.
I'm also so excited to share my weight loss journey with you.  I've been struggling for a while and I have summoned by hubby, Chris to lend his expertise this way on training and eating healthy.  Who knows, maybe I may actually listen to him this time.
A little history about yours truly, I was born and raised in Brooklyn and currently reside there with my two boys, my hubby which happens to be my best friend, sometimes contractor, the yin to my yang and always my sounding board. My other boy who by the way is the coolest 5 year old out there and contractor/genius in training.
I'm also the Principle and Creative Director of Charlene Tanwing Studio a full service design studio that produces residential and commercial interiors as well as an event planning entity.  My small team of designers and contractors adhere to our clients' personality, lifestyle and functional needs to provide a mix of high/low designs and creating a well curated and cohesive space that speaks to our clients. With no job being too big or small, the CT Studio team doesn't fall short of making our clients feel like their priority.
You can also find me on my lifestyle Vlog here, where I'll show you some of my home, my clients homes, and just some cool and fun random stuff.
So let's stay connected and follow me through my crazy but one of a kind journey through this thing they call life.
I also want to hear from you so always feel free to give me your feedback good or bad and send me pictures, ideas and anything else in your spaces and Ill give you some shout-outs and show you some love.
Cheers my dears!!
Charlene
——————————————————————————————————————————————————–
If you're looking to redesign your space and you need some guidance or a great designer. Drop a line and let me know the deets.  I'll be sure to get back to you.
Do you want to work together? Drop me a line or visit my design site here 
I also want to hear from you!  So feel free to ask any questions, comments and ideas you may have here  or you can simply email me at charlene (at) prixlife (dot) com
Can't wait!!
Charlene
Don't forget to follow me