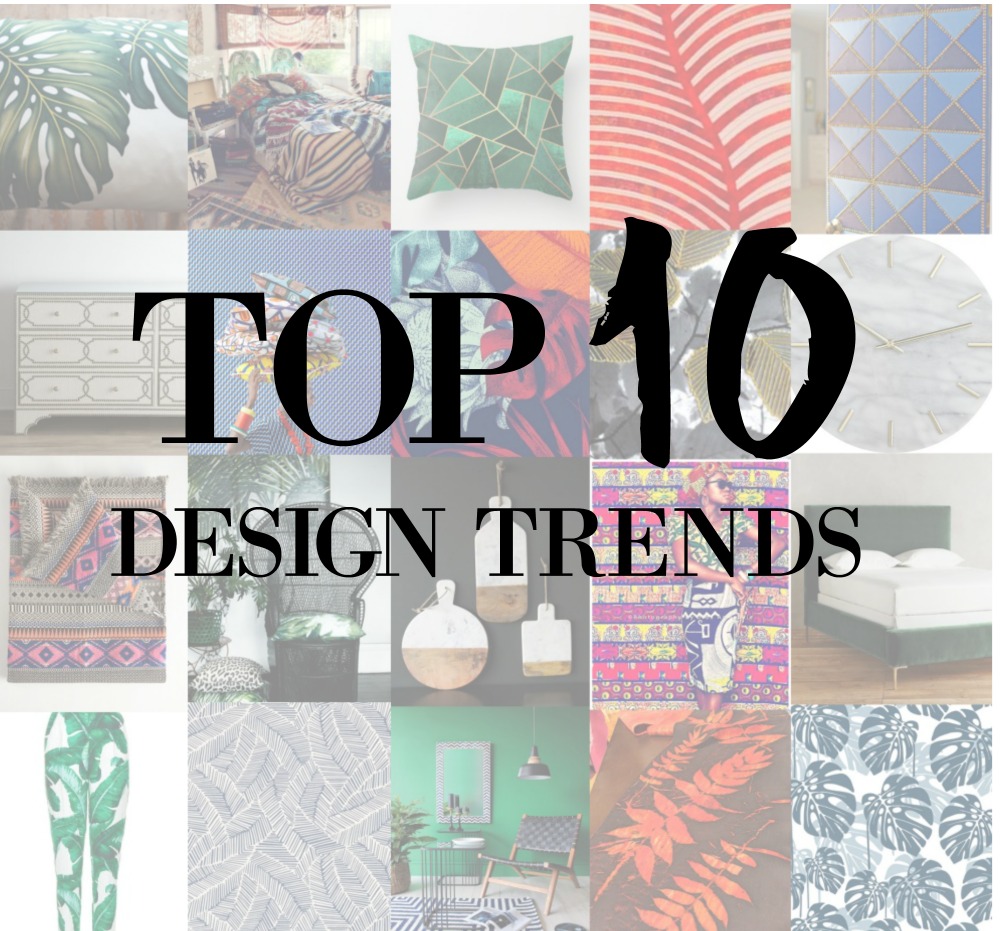 2017 is here and pushing through with no apologies!
The boldness mixed with sophistication will make you rethink your resolutions and blueprint on how to be classchic (classic + chic). Please have no fear, cause I got you completely covered on the Top 10 Trends that are hot and spicy for this year and I think will stay around a little longer so it will be worth the investment!
1: Mixing & Patching Patterns | Global accessories and decor is making a major appearance. Mixing patterns has always been a theme but now we're patching and mending them as well. It gives a very organic look, like you've been combing the markets of west Africa and South Asia.   We add them for throws, wall art etc.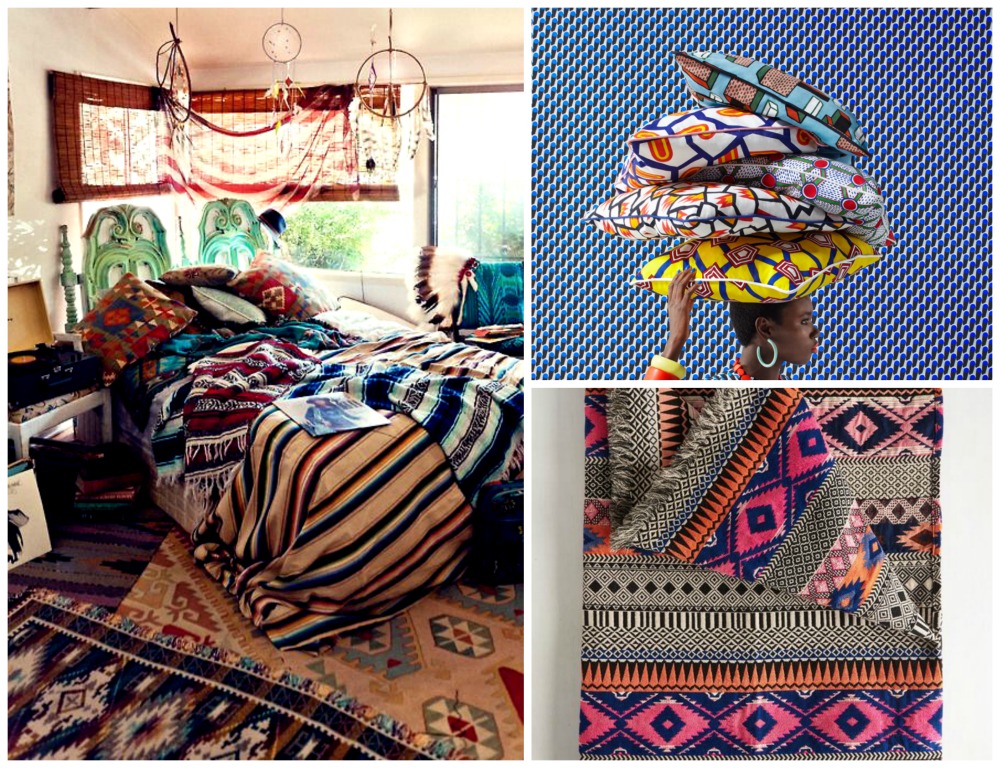 2: Supreme Green| You will be struck with green envy when you see what green is doing this year. The greens are showing up on our sofas, upholstery and shoe ware!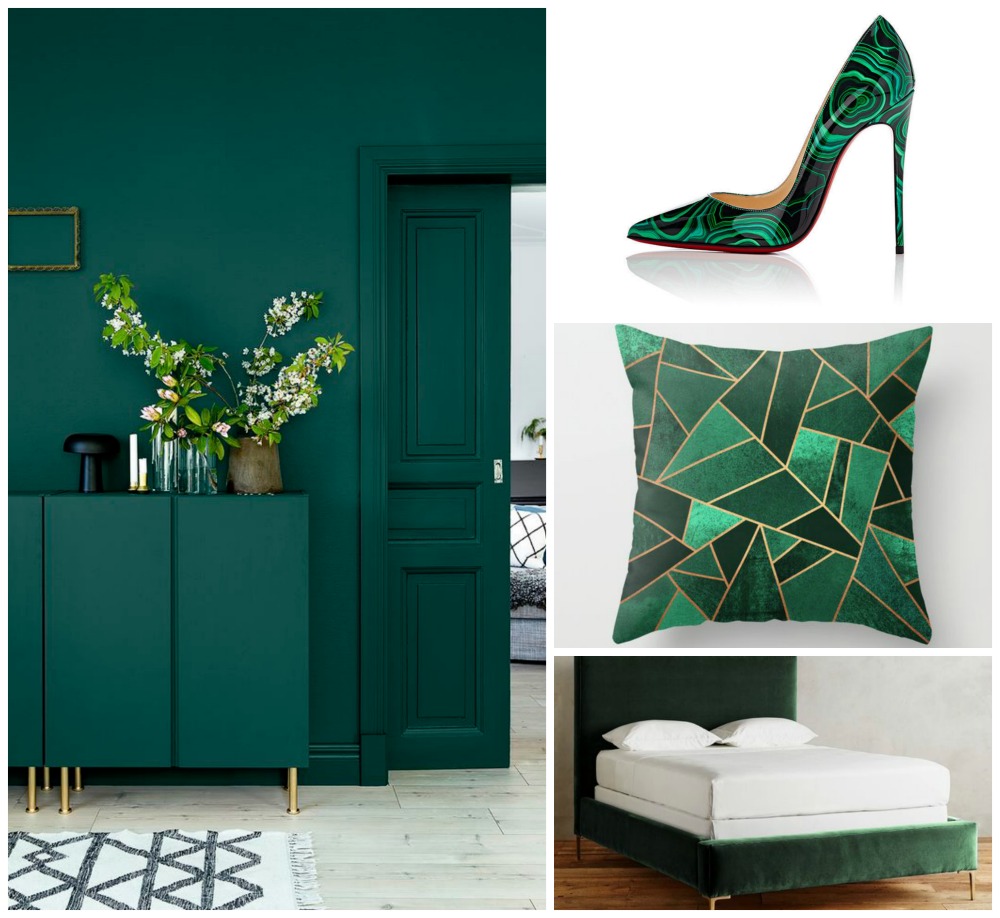 3: Taste the Tropics| Last year the banana leaves were up and through the homes with pillows, wallpaper and art. If you're a fan of Blanch Deveriux and have a sweet spot for the jungle, don't worry because the banana leaves brought their jungle friends along for this 2017 trend with mix plants prints and splashes of bold color.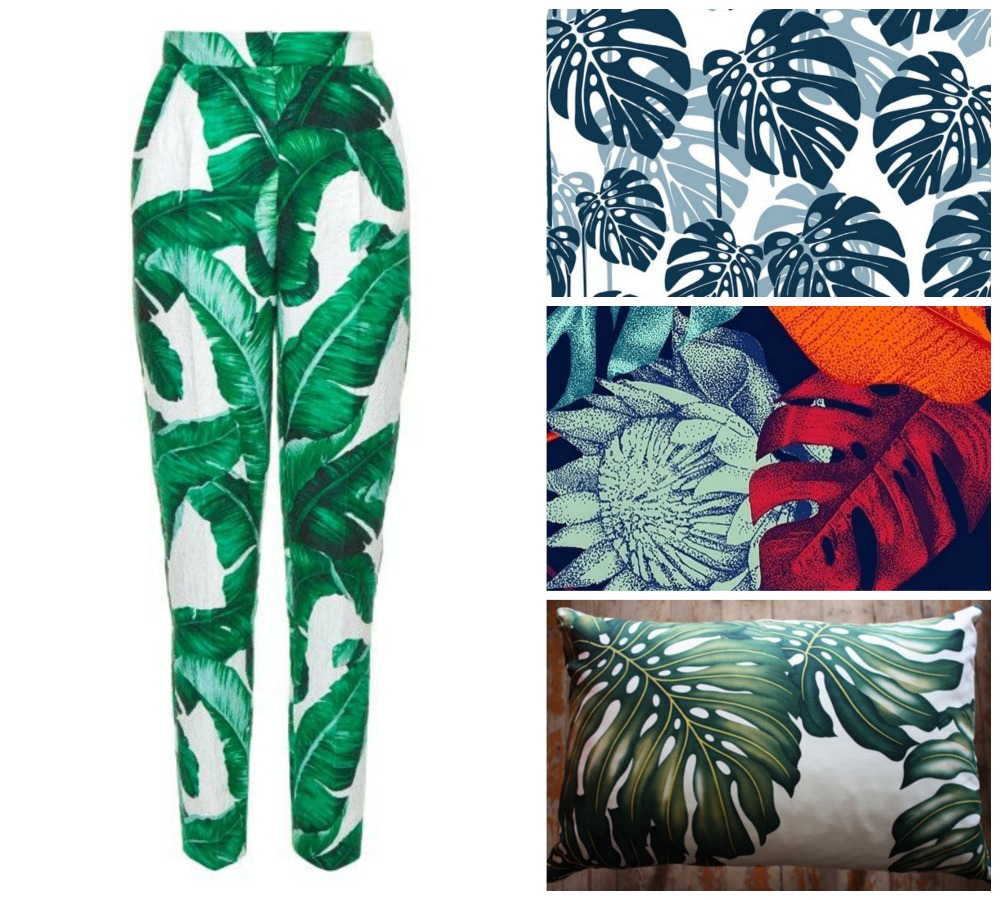 4: Nailed It | If you're like me, you're a sucker for all things nail-head, but nail- heads are making their way past upholstery and is becoming a form of design. It's being used on credenzas, dressers and chairs and are all the rage!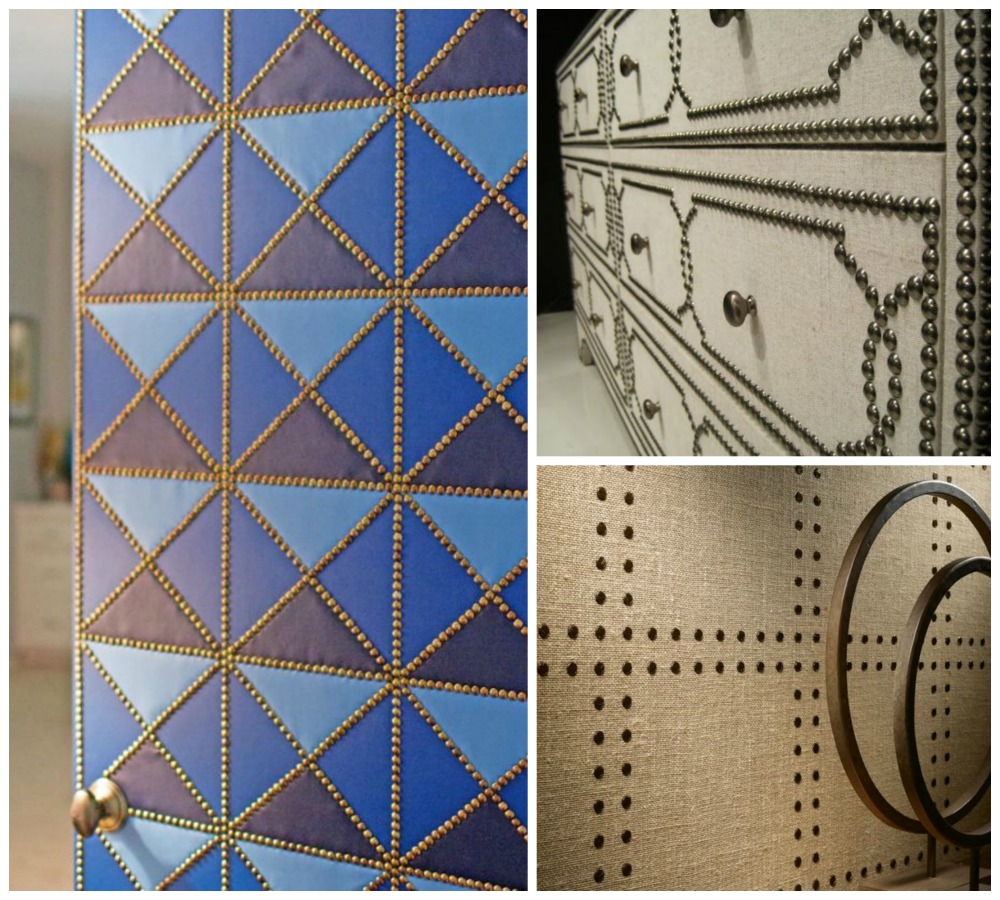 5: Marble | Obviously marble has been a round forever but this stone is showing up not only on your kitchen counter tops or fireplace. It's making appearances on your coffee tables, trays and bar carts and you can add some brass to it and you'll be so on trend. Don't fret if the stone is a little steep, because faux marble is just as fabulous. I feel a DIY coming on.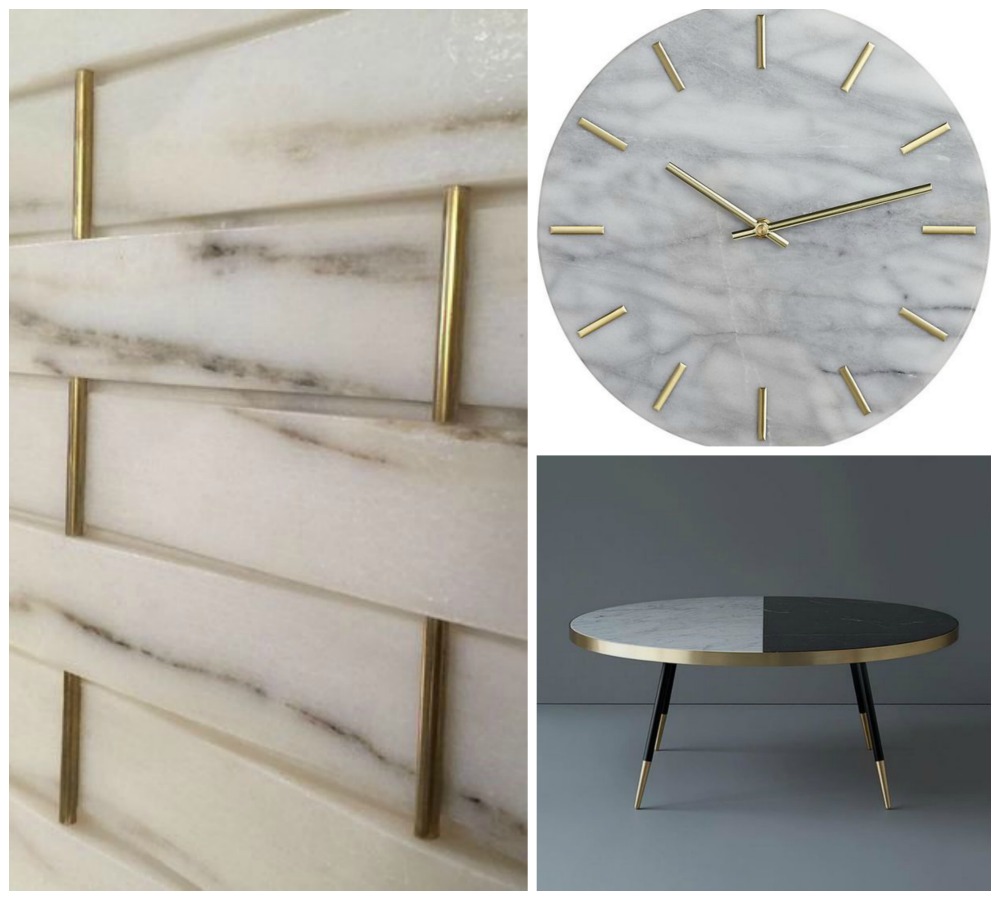 6: Navy Baby | I have to be completely honest I love the all black room trend but my second runner up might just be the Navy making it's way though. I guess I can say I've been a head of the trend when I painted my office this deep blue but I think it's just my love for blue in general.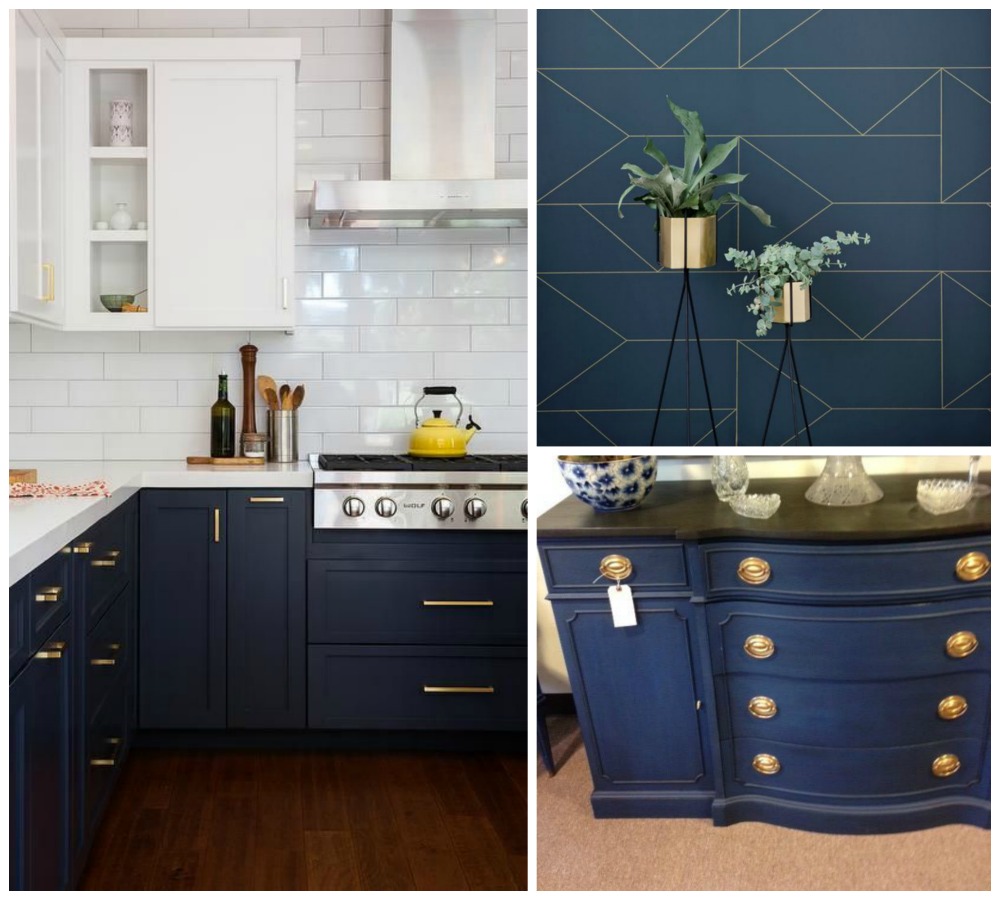 7: Pale Pallets| To all those who've heard that they need to get out of their comfort zone and go a little bold, this one's for you!  Get comfy in your zone cause the pale pallets are in this year.  You can try it in every aspect of your home.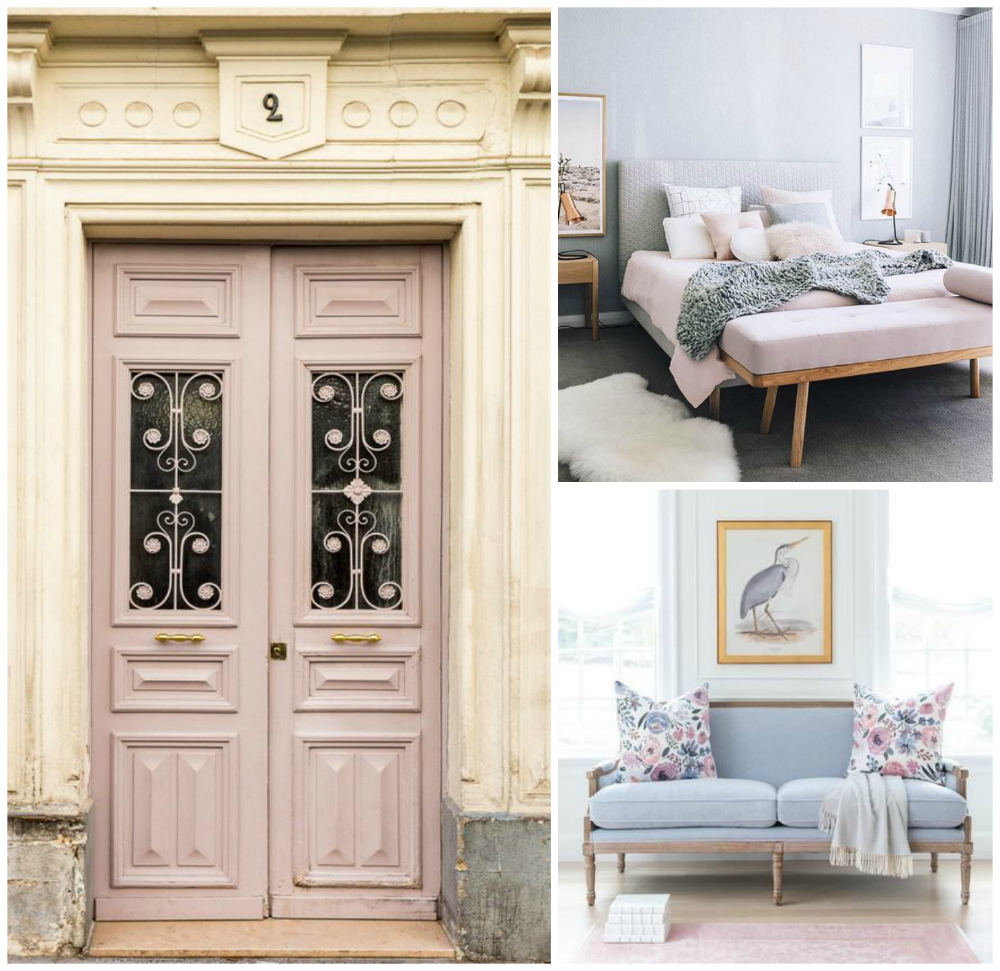 8: Artisan Elements| 2017 is all about artisan pieces in the home. Unique textiles and accessories such as vases and center pieces are making statements.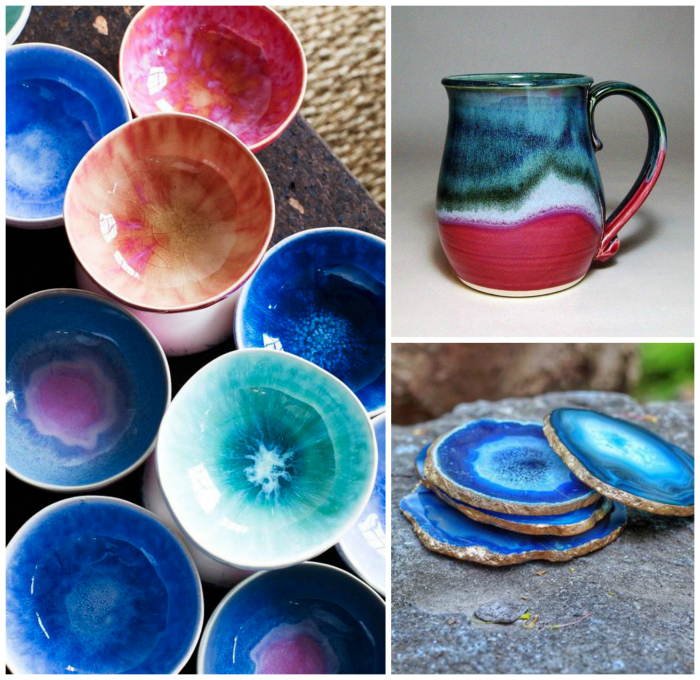 9:  Bring on the Brass | Brass is a warm metals that goes with almost everything. Last year this marvelous metal made a comeback but it's here to stay with new meaning.  You can find it on door knobs, lighting and mixed up with marble. You'll also see it's appearance in kitchen and bathroom faucets and hardware on various furniture pieces.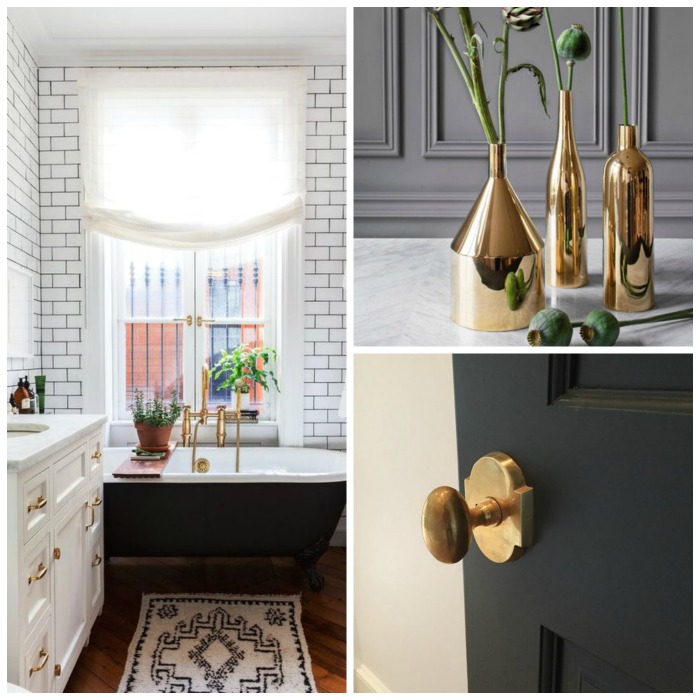 10: Jewel Crush| Jewel tones aren't for the faint of heart but if you're afraid to commit, no worries.  The artisans are incorporating the textiles and ceramic pieces ant it's nothing short of amazing.
There are some trends that didn't quite make this list but you we'll definitely see more of in 2017.
1.Madras Fabrics 2.Navy is the color to look out for 3. Artisinal Designs 4. Cerused woods and 5. Matte Appliances