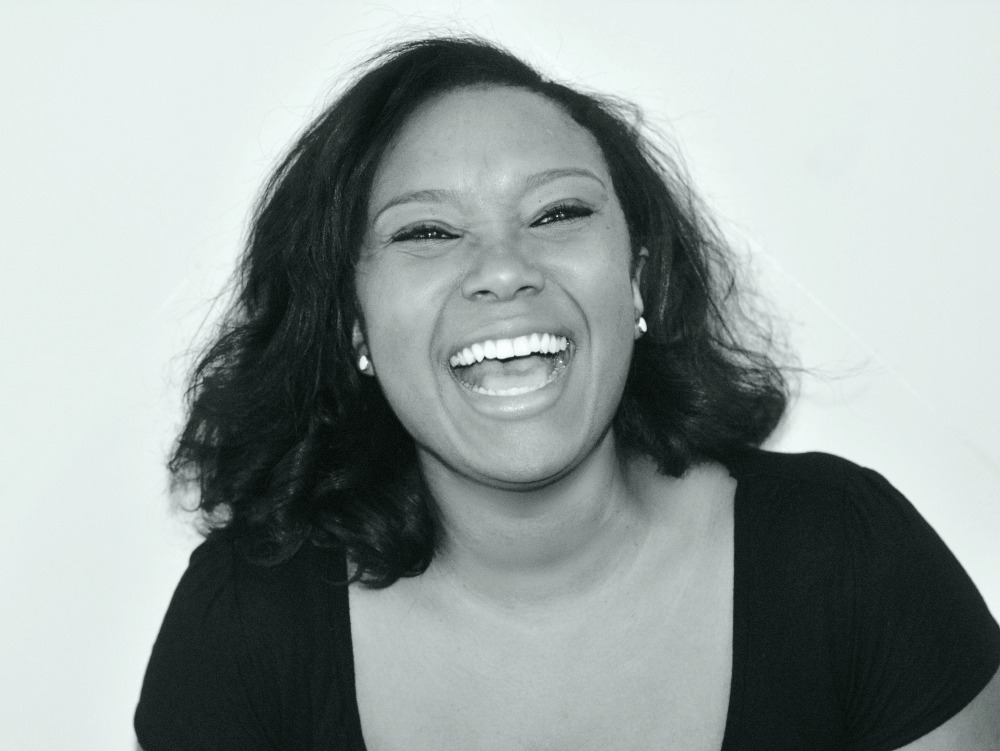 It's my birthday!
I woke up this morning unlike any other morning with a certain peace of mind. Unlike the moment I hit 30, 33 comes in a little more smoother and debutante.
33 seems to be the new…33.
See what I am not is 20, cause these 33 years have seen a lot and I have so much more to see.
In this year, I've had my share of heartbreak and my share of happiness. But I realized that with time and prayer my tears have dried (a bit) and my heart is mending.  I'm also filled  with the clarity to remind me of all the things and people that I am grateful for.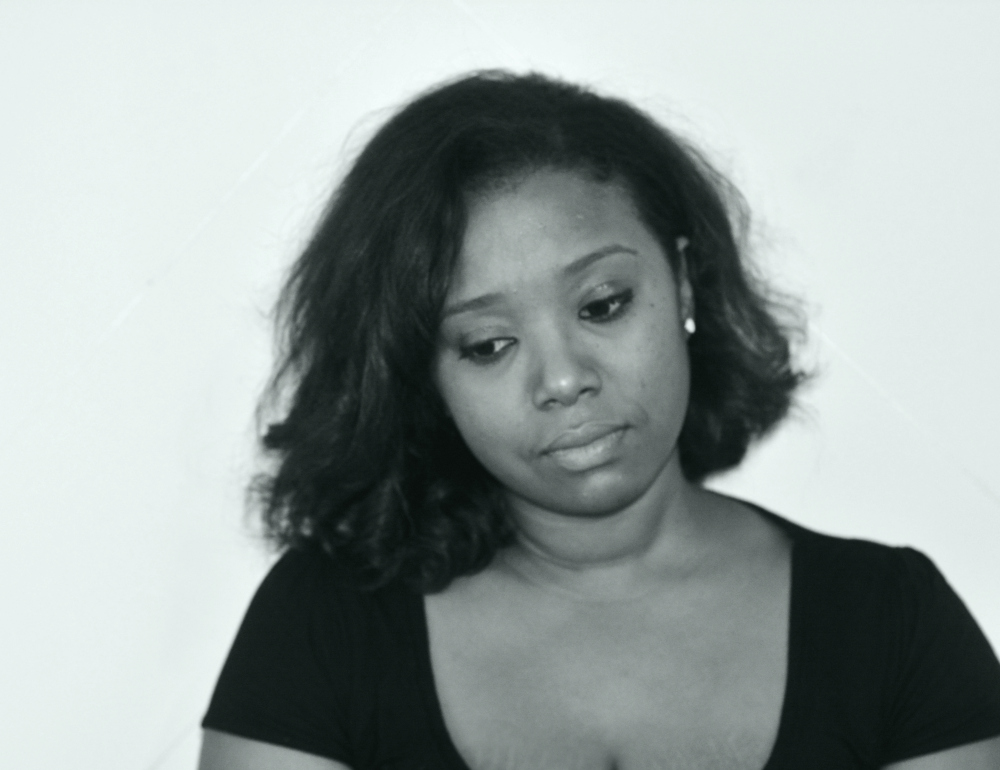 My 33, is a woman, a wife, a mom, a daughter, sister and a friend, an artisan and a business woman. I'm learning who I am when I look in the mirror and I'm recognizing who that woman is now. I'm a fighter, a survivor, a lover and a queen.
My lips and hips are full, my waist not as small as it once was, but this is me and this is my 33.
I'm a creator…of art and children and this is my 33.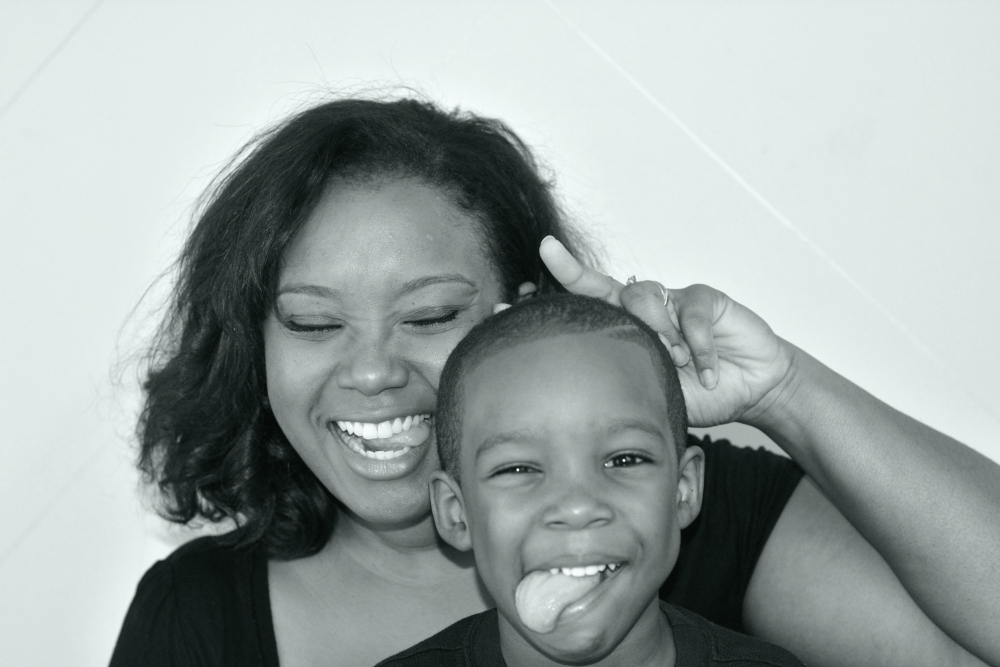 Once upon a time, I felt there was shame in building and praising myself because of it easily being mistaken as narcissistic.
However today and every day going forward, I will celebrate me, my work and all that I have to offer in my 33 years and beyond.
This is what 33 means to me.